Row Wrapper 2
Arcadia #32
Capacity
5 Bedrooms
5 Bath
Sleeps 16
About
Welcome to Arcadia #32 resort home that hosts up to 16!
This amazing stand alone 5 Bedroom + 5 bath single family home is for those who prefer a more private stay with uninterrupted views of Snow Canyon and Pine Mountain. Many upgraded features and professionally decorating has put this home in high demand.
On the first floor you will find a luxurious great room with leather tufted sofas and two high-back swivel arm chairs and two velvet arm chairs placed by the fireplace; each with an ottoman for added relaxation. A black-bricked Gas Fireplace anchors the Great Room with a 65" TV and SONOS sound bar. There is a desk to serve as a home office space when work away is necessary. The kitchen is well equipped and has all you will need to prepare and serve delicious family meals. There are beautiful stainless steel appliances and it also featuring a five burner gas stove and quartz countertops. There is a huge kitchen island with 5 bar stools for additional seating. The dining room has a huge family table that can seat up to 12. The first master on the main floor has a king bed, a seating area with two high back chairs and a 65" smart TV. The master bath is incredible with 3 shower heads and dim lighting, a huge soaker tub & double sinks. The second bedroom on this level has a charming canopy King bed and has a 65" smart TV.
Upstairs you will find the upper family room with a view! Featuring a home theater system with 82" TV and surround sound. Apple TV library with over 100 movies. Retro Nintendo game system. Fun for everyone. Large sectional loungers at each end of sofa, 2 bean bag chairs offer comfort here. There is a kitchenette with a microwave and mini fridge for movie nights. A game table and banquette with seating for 7-8 offers a spot for some game fun. There are also high back chairs for a perfect reading area. You will love the Upper Deck as it highlights the view of Pine Mountain and Snow Canyon.The perfect spot to enjoy the sunrise, and witness the golden hour at sunset. Two sectionals create a cozy gathering space.
Three more bedrooms are located upstairs with plenty of more room. The first has a king size bed, a chair and 65" smart TV. The second has king bed with 2 twin bunks built in above the bed. Additionally it has a chair and 55" TV with a XBox One gaming system. The third bedroom are built in bunks, one twin set and one full bunk set. Reading sconces are at each bed and a chair also rounds up this room.
View the 3D tour!
2 Car Garage-features:
Ping Pong table
High Chair
Stroller
Cargo Wagon
Shop Vac
Toy cabinet that has pickleball paddles and balls, swim toys, cooler, 2 gal water jug
NO SMOKING, NO PETS
Take advantage of the lower prices while there in ongoing construction in this community. Fortunately, all units surrounding this villa are completed and no construction will disrupt your stay.
Frequently Asked Questions
• 2 minutes or 0.9 miles to the closest grocery store (Harmon's)
• 10 minutes or 4.3 miles to Snow Canyon
• 14 minutes or 6.3 miles to downtown St. George
• 9 minutes or 3.7 miles to Tuacahn Amphitheater
• 29 minutes or 20 miles to St. George Regional Airport
• 38 minutes or 25.7 miles to Sand Hollow State Park
• 67 minutes or 48.2 miles to Zion National Park
• 90 minutes or 86.8 miles to Brian Head Ski Resort
• 130 minutes or 126 miles to Las Vegas
Features
Amenities
Full Kitchen
Refrigerator
Coffee Maker
Ice Maker
Microwave
Toaster
Cookware
Blender
Hand Mixer
Griddle
Central Air
Ceiling Fans
Linens
High Speed Internet
Cable TV
Santa Clara
Photos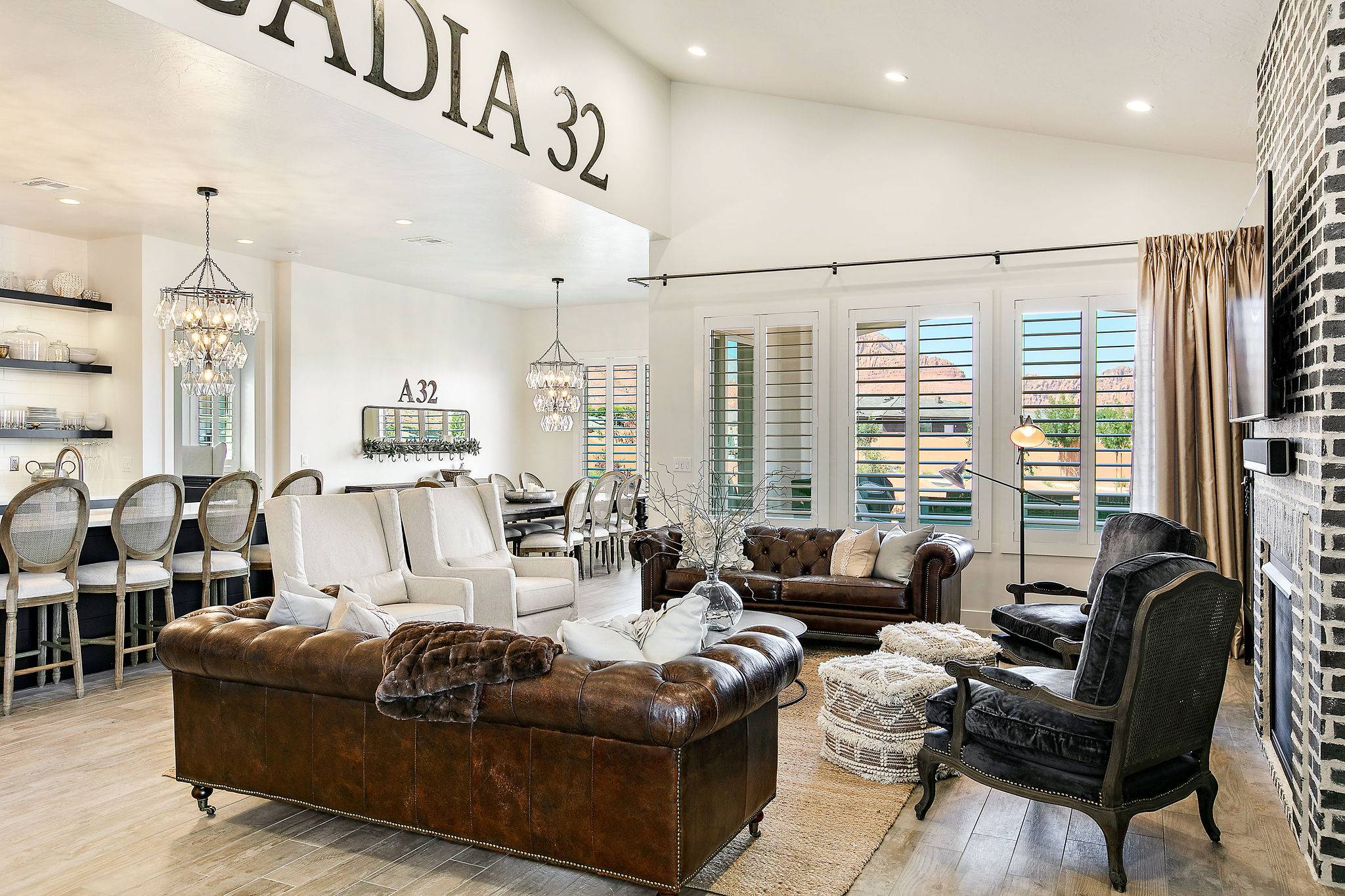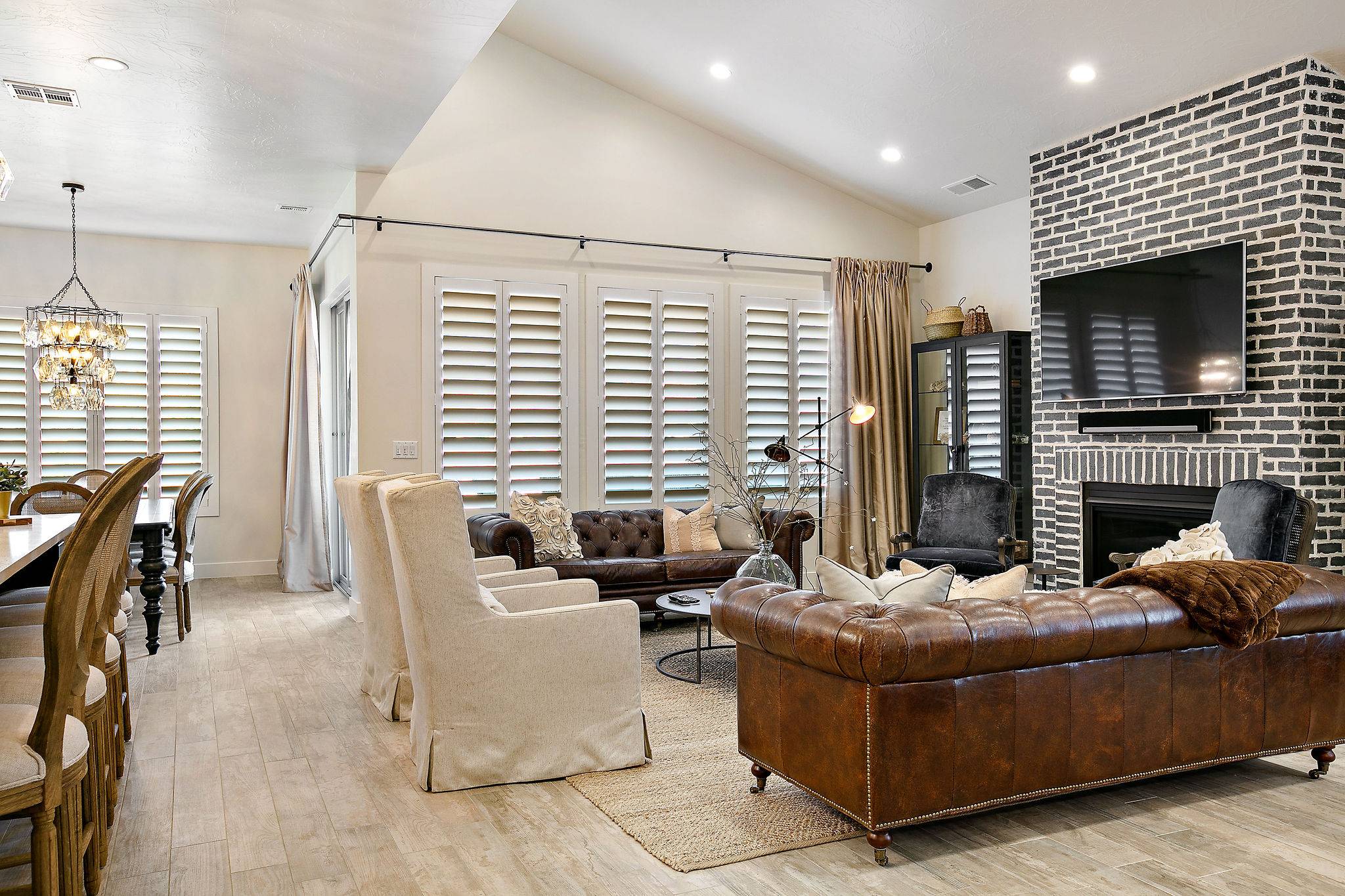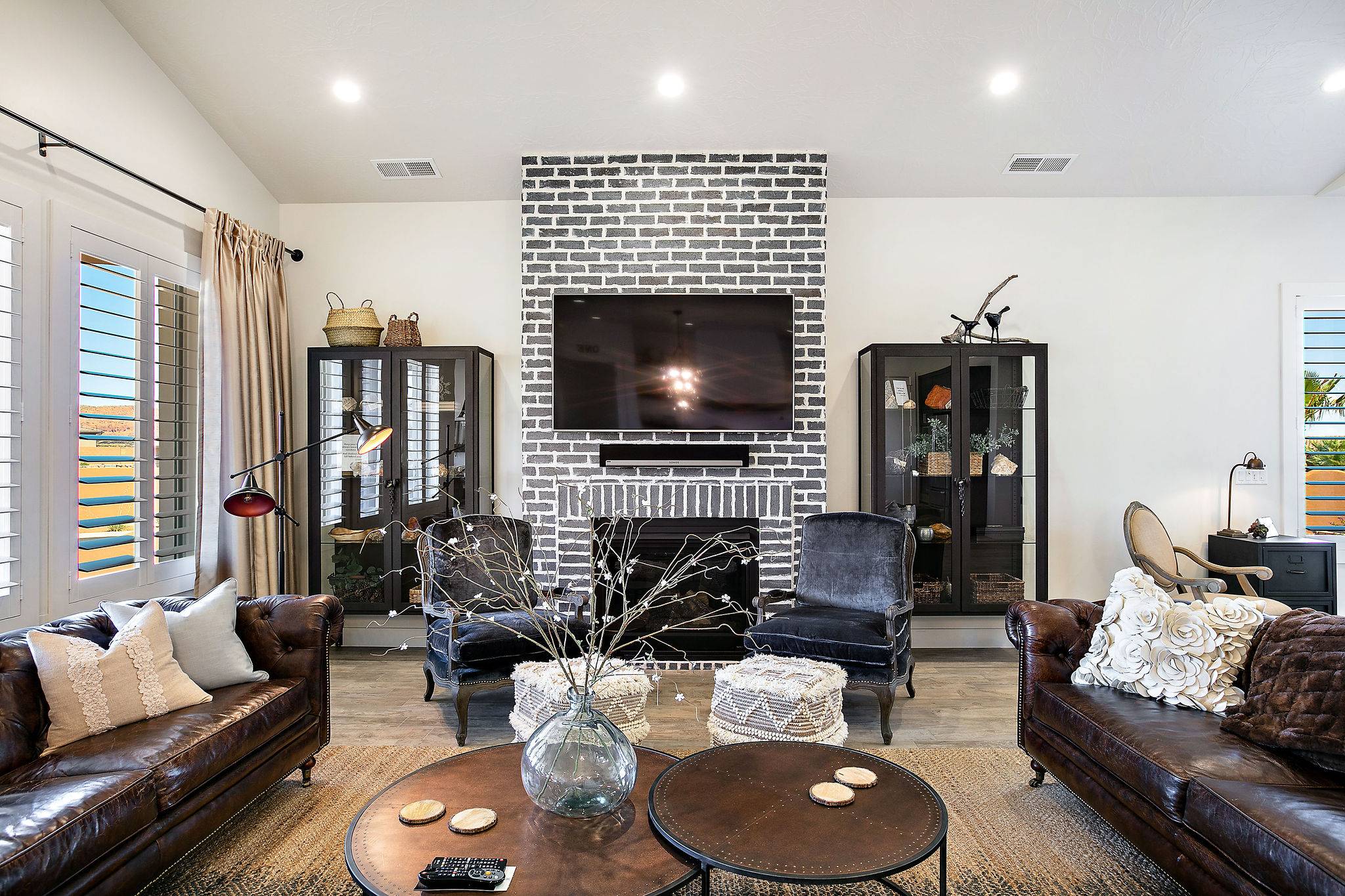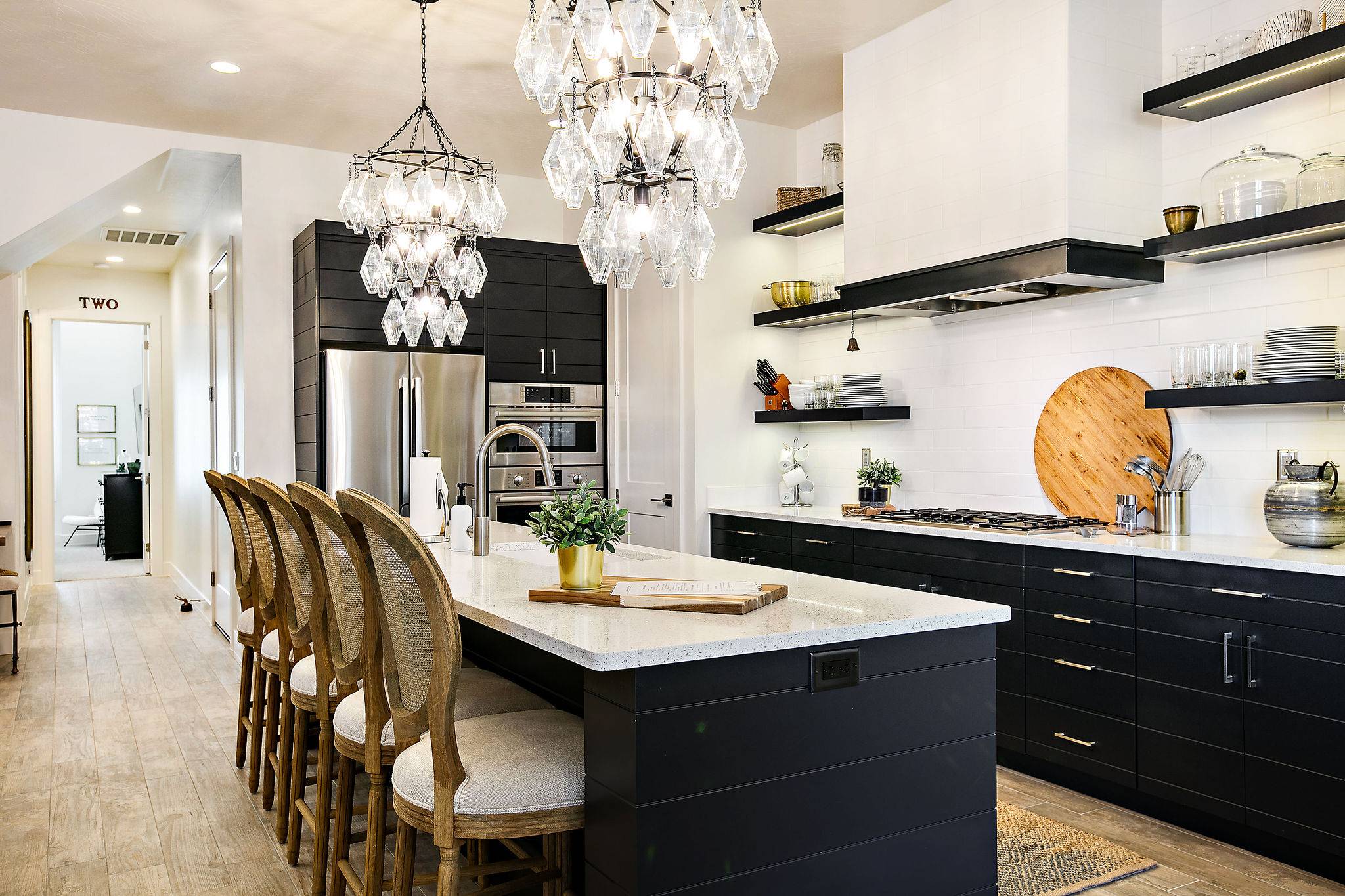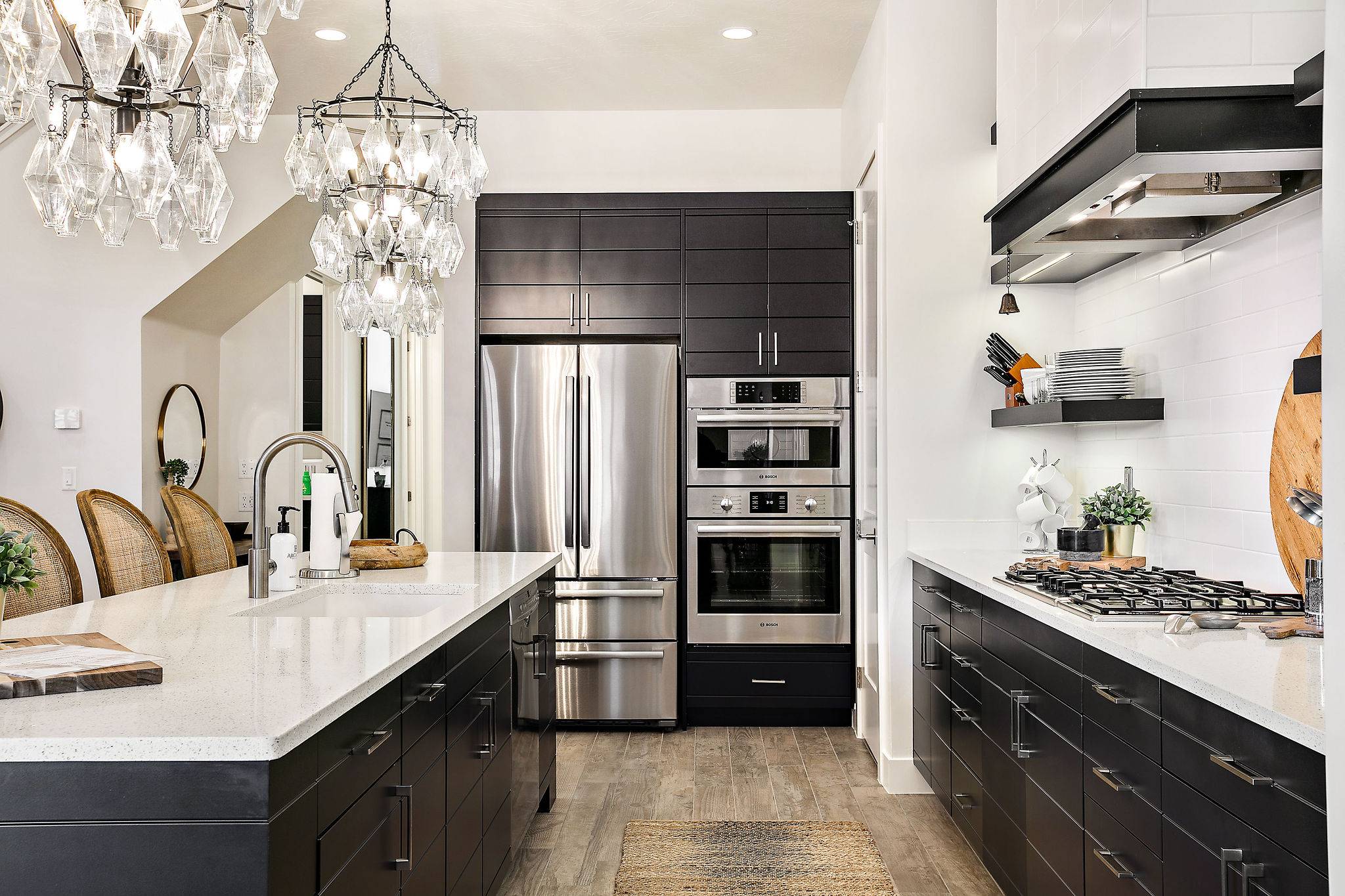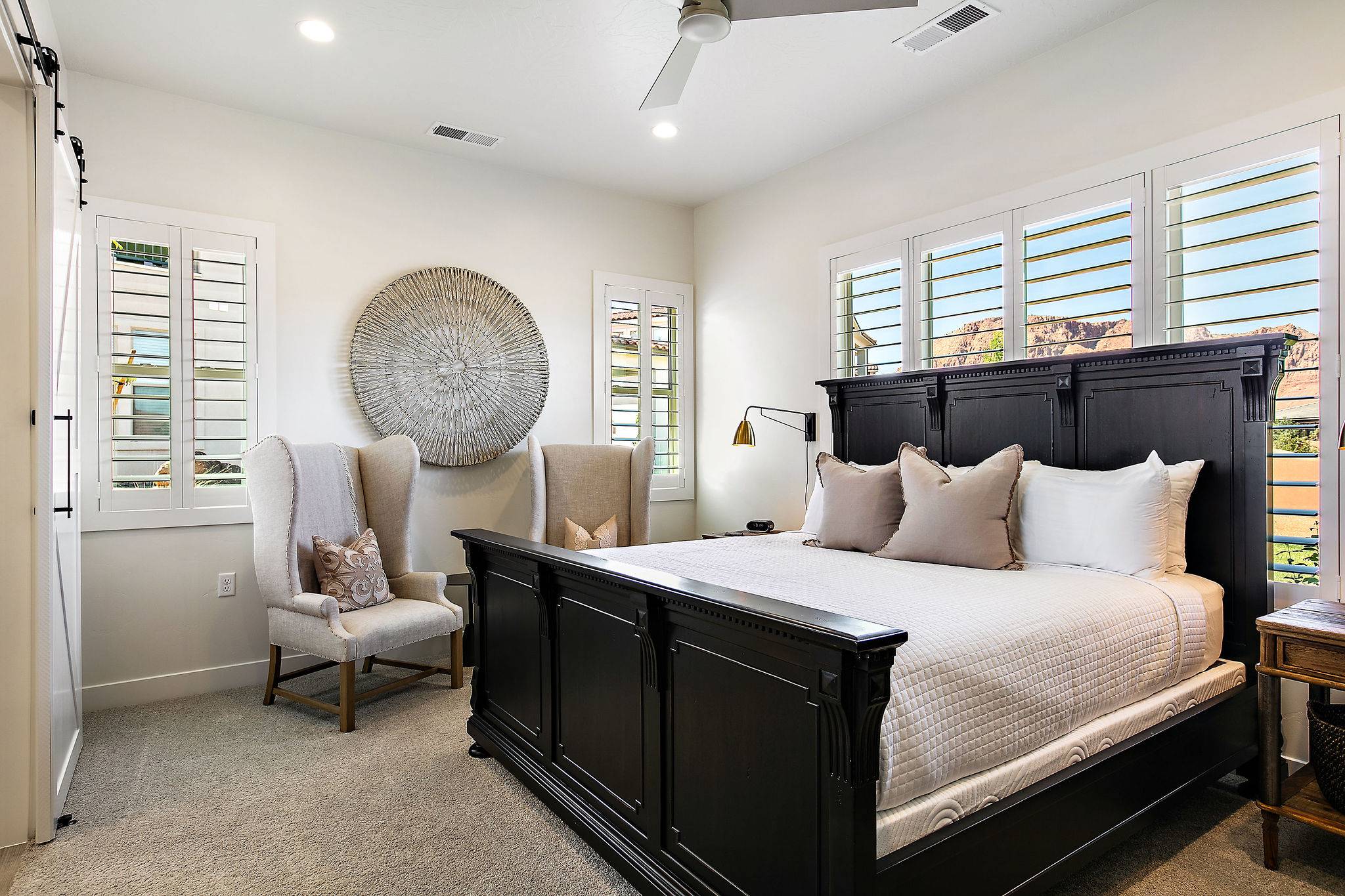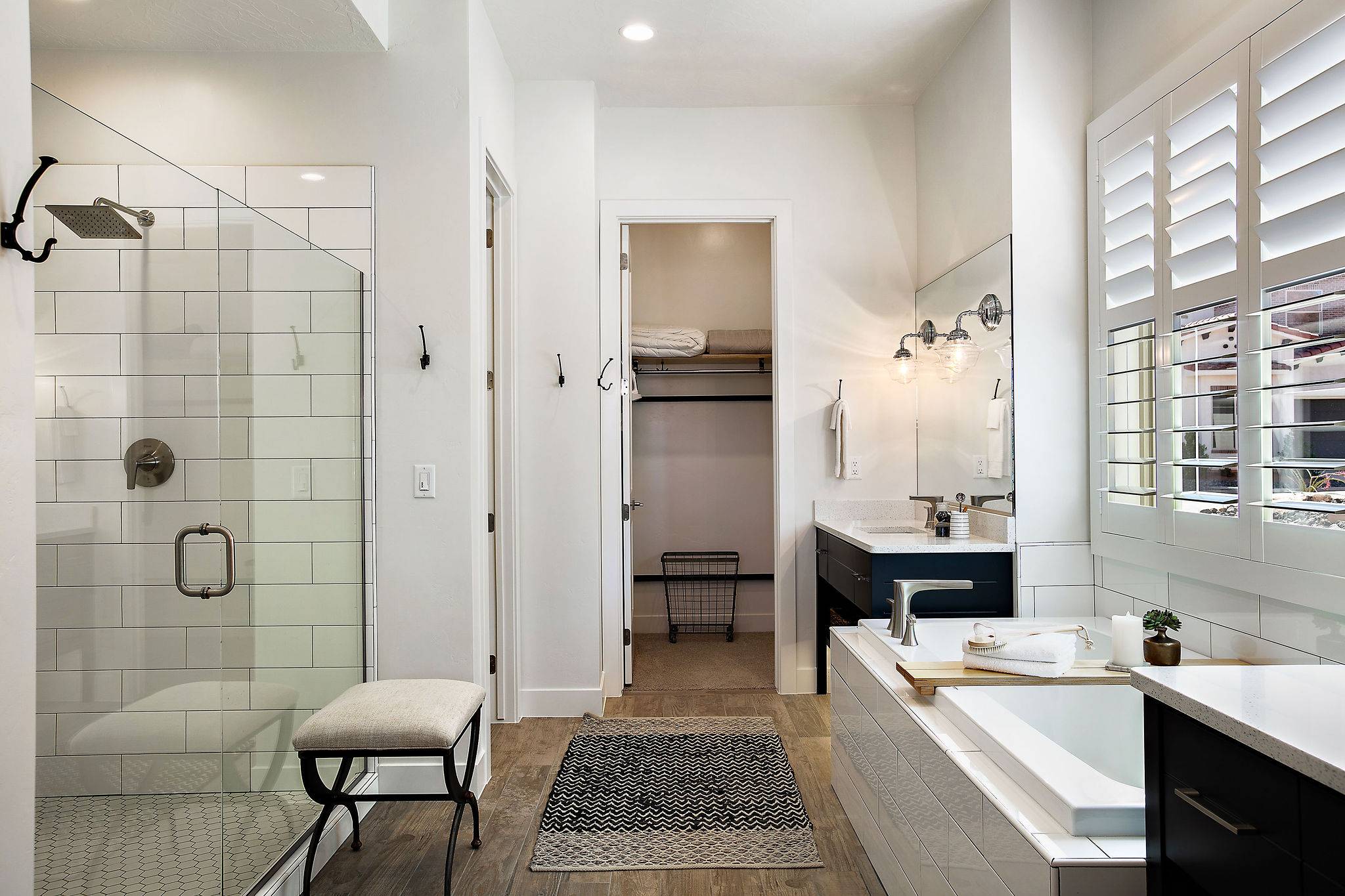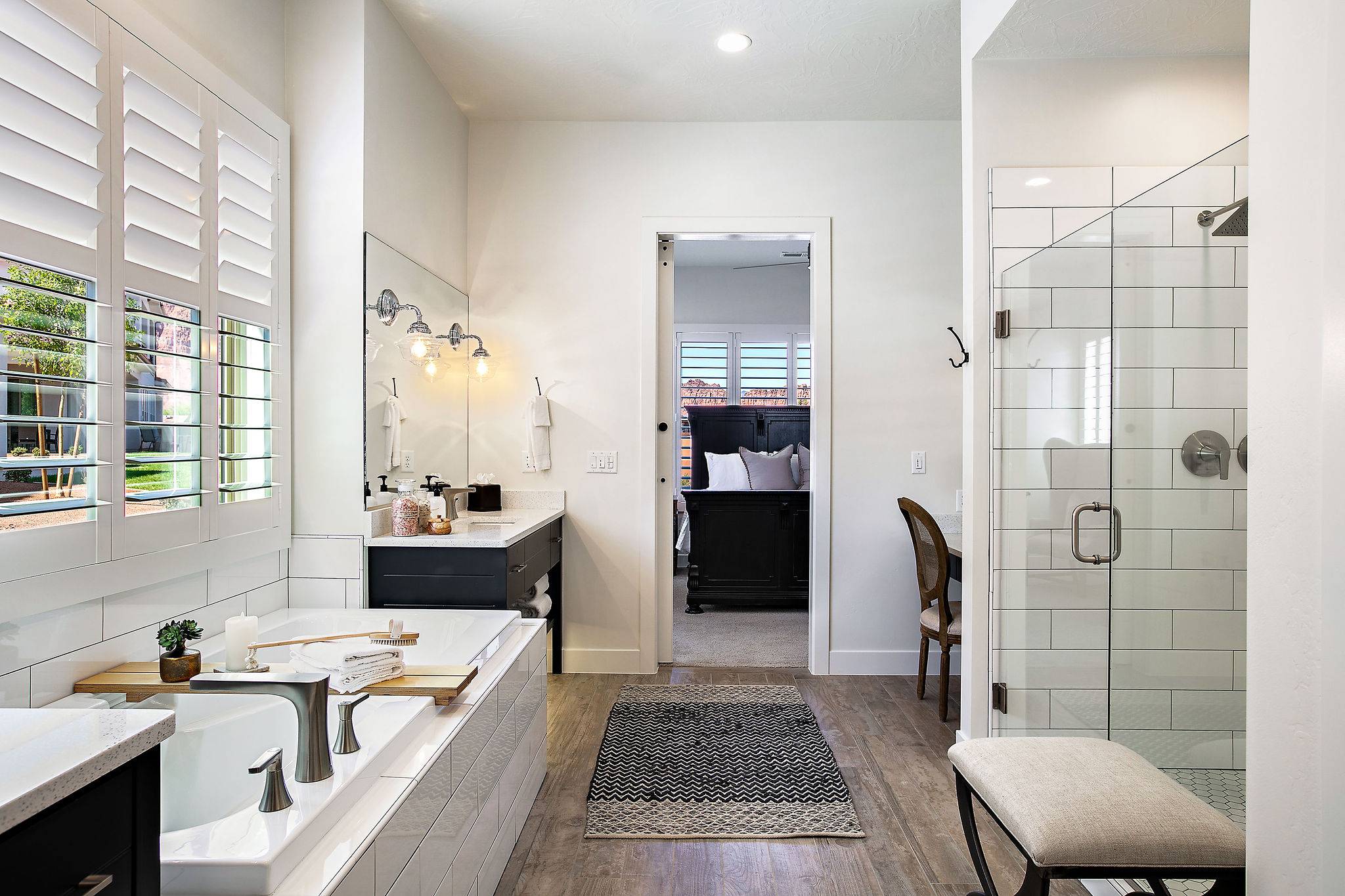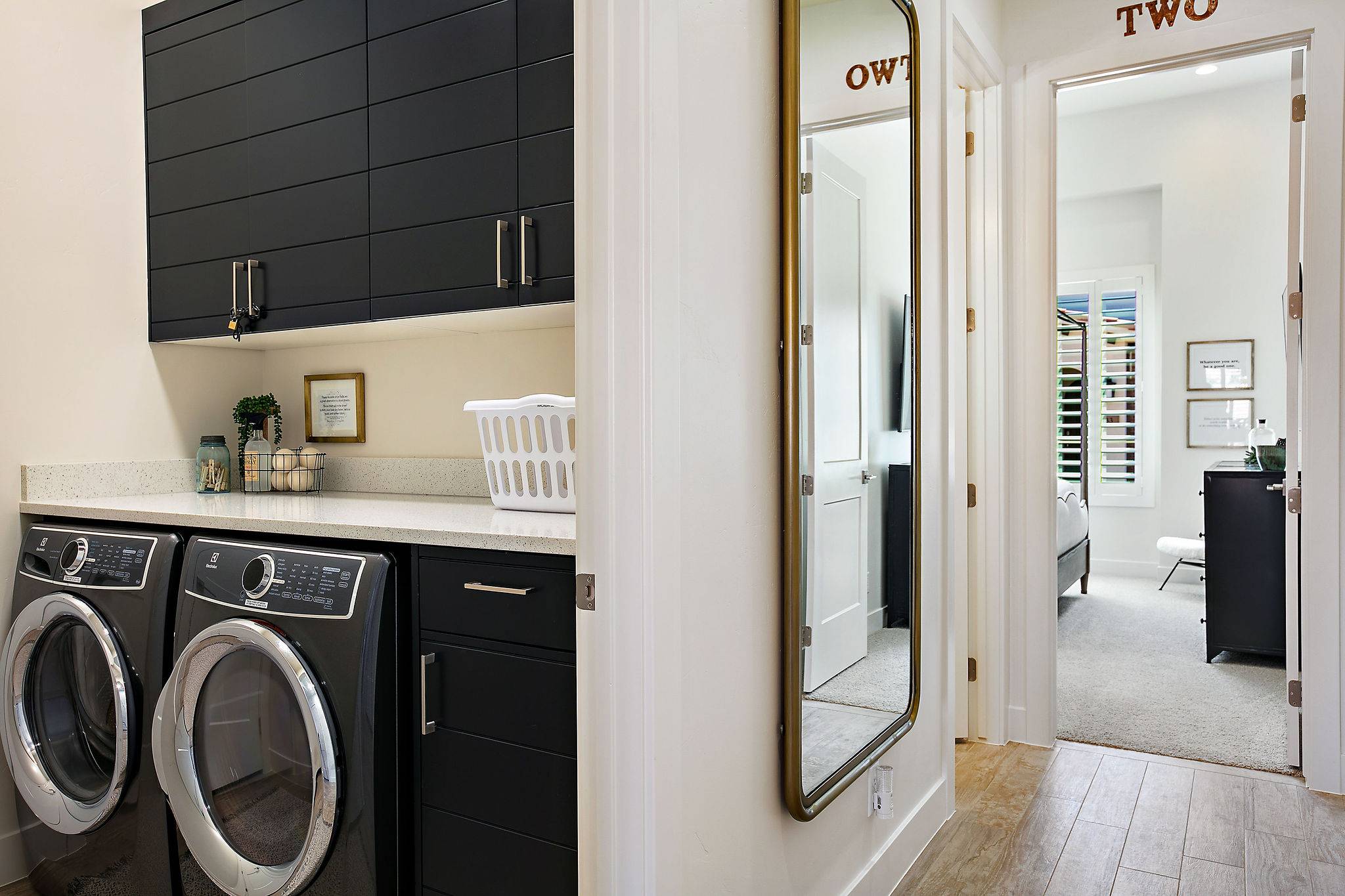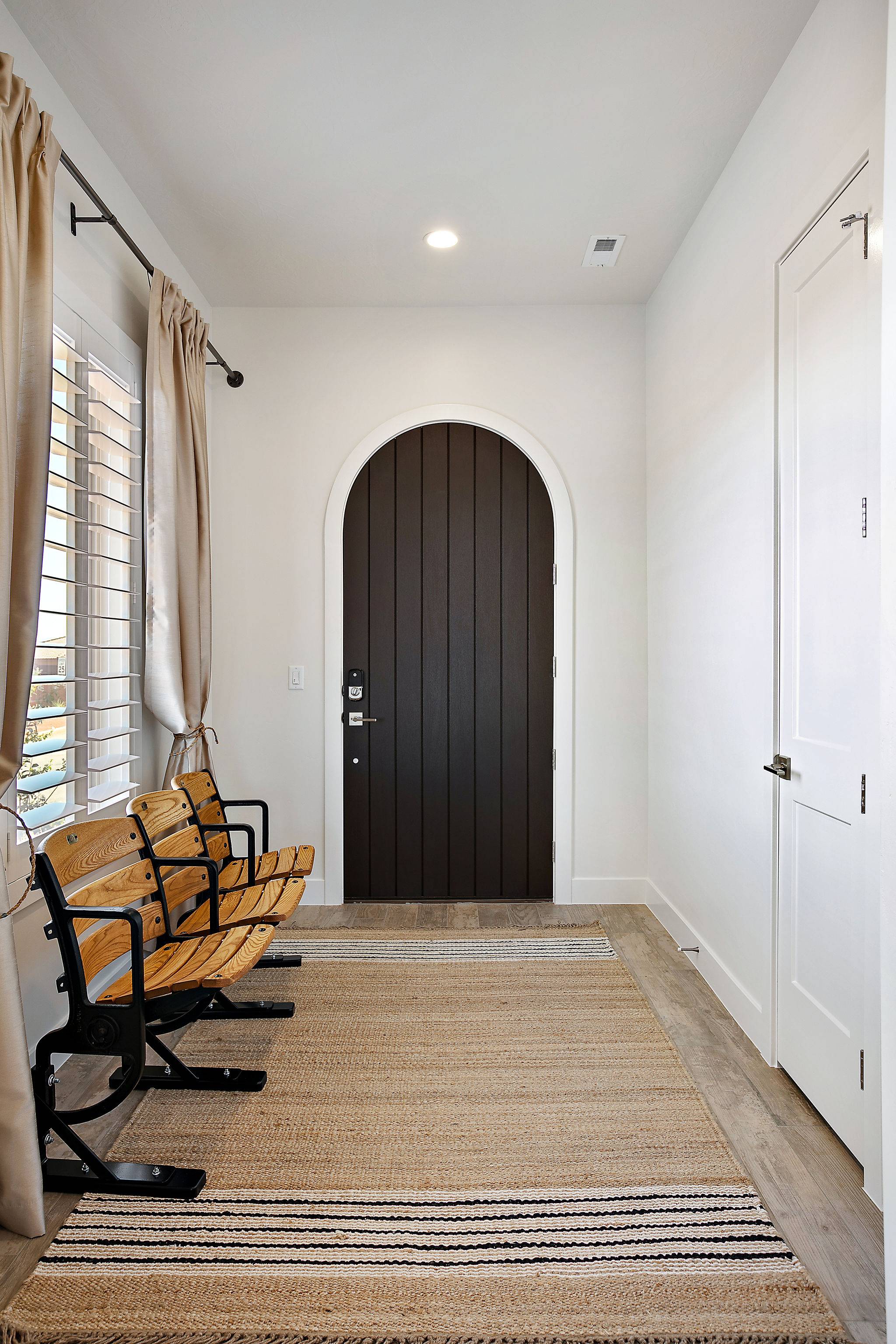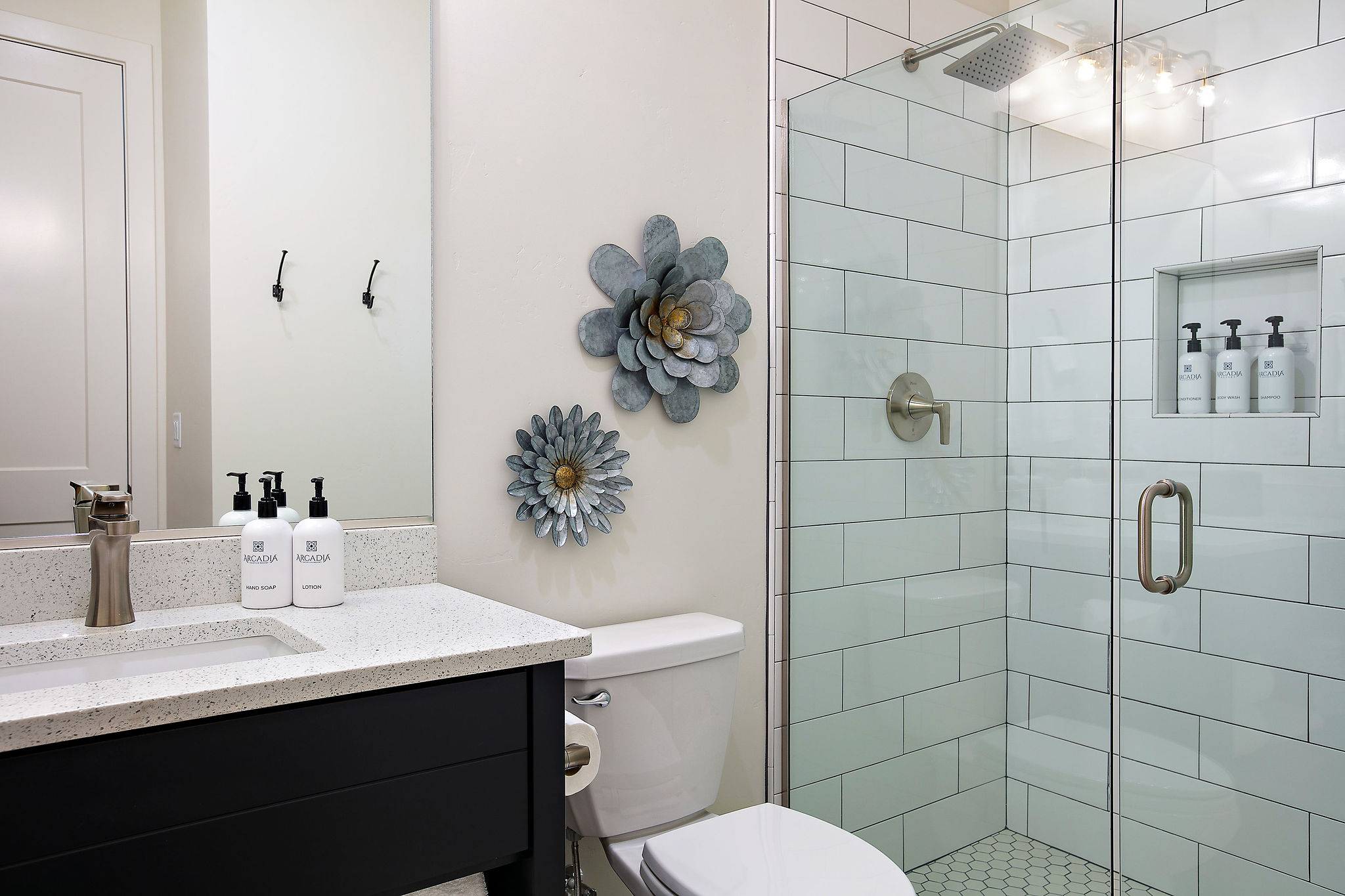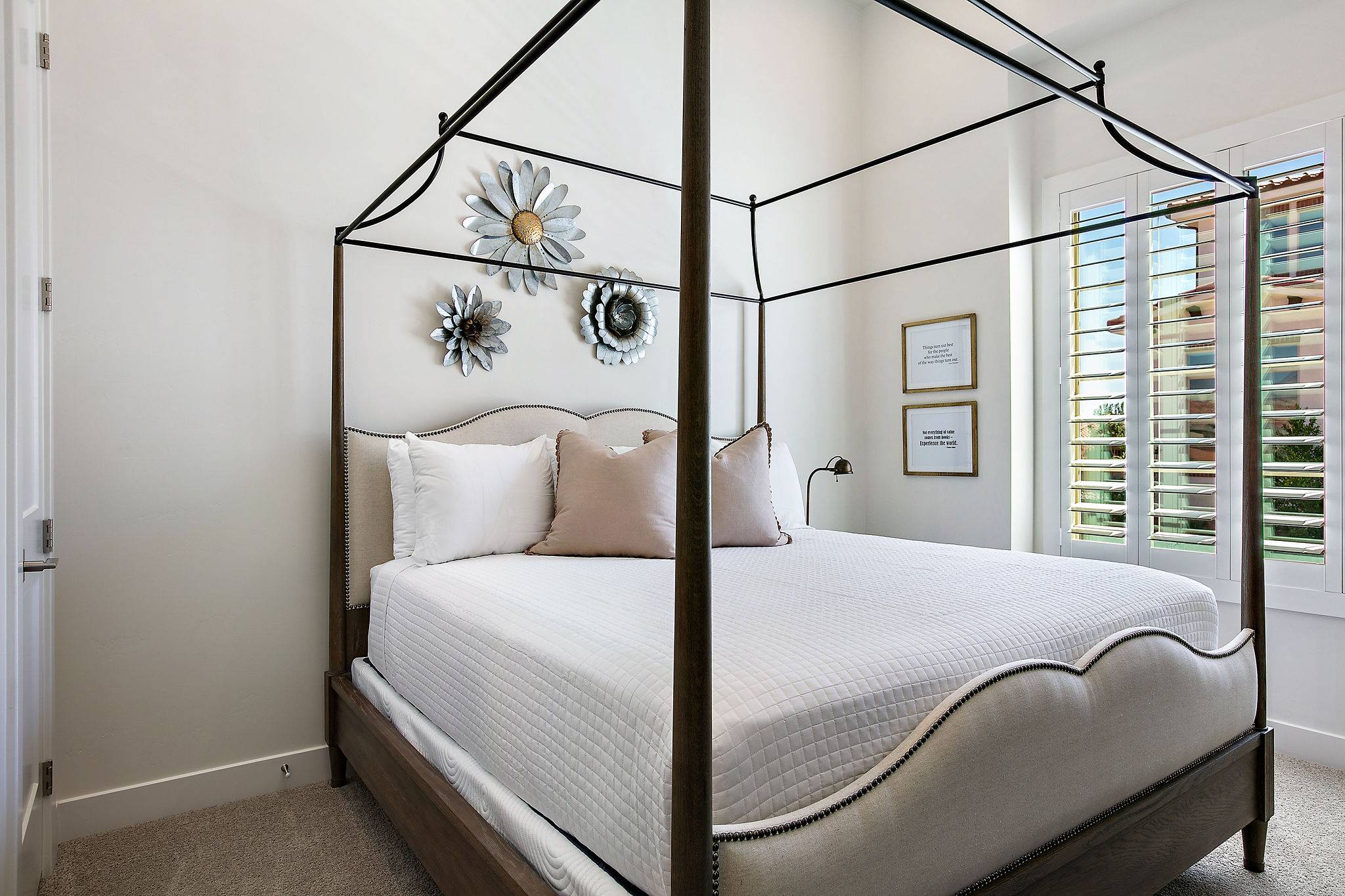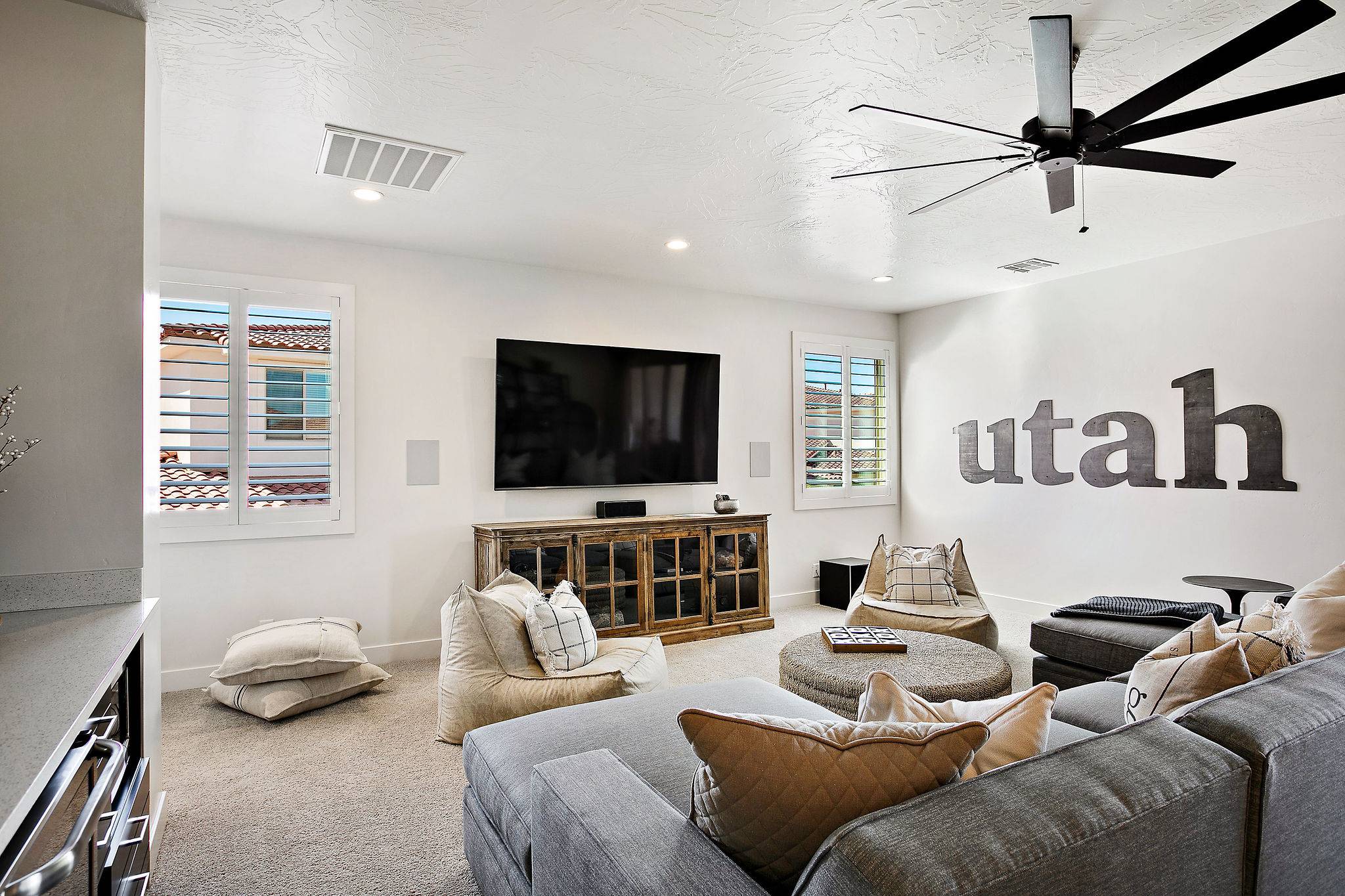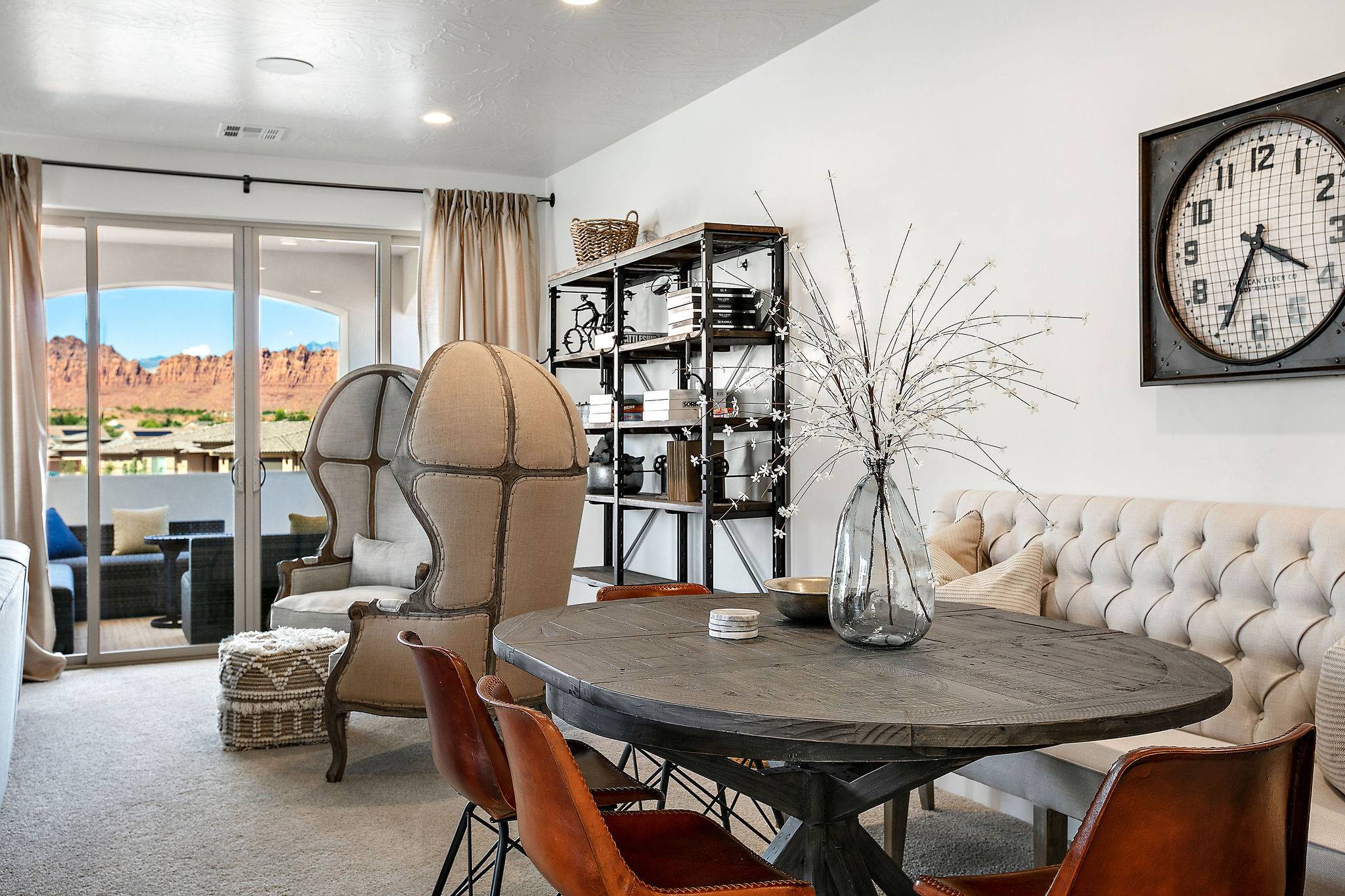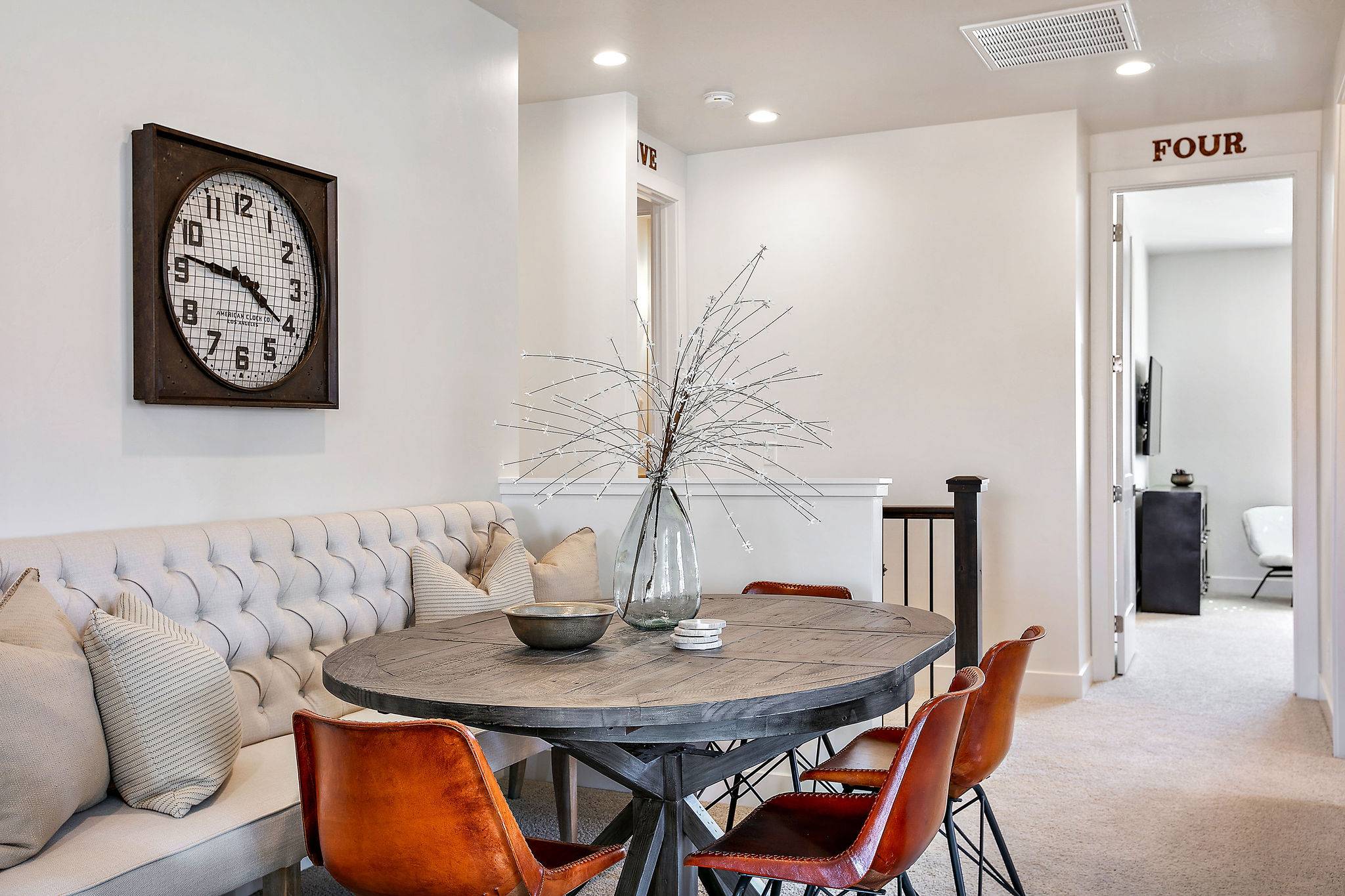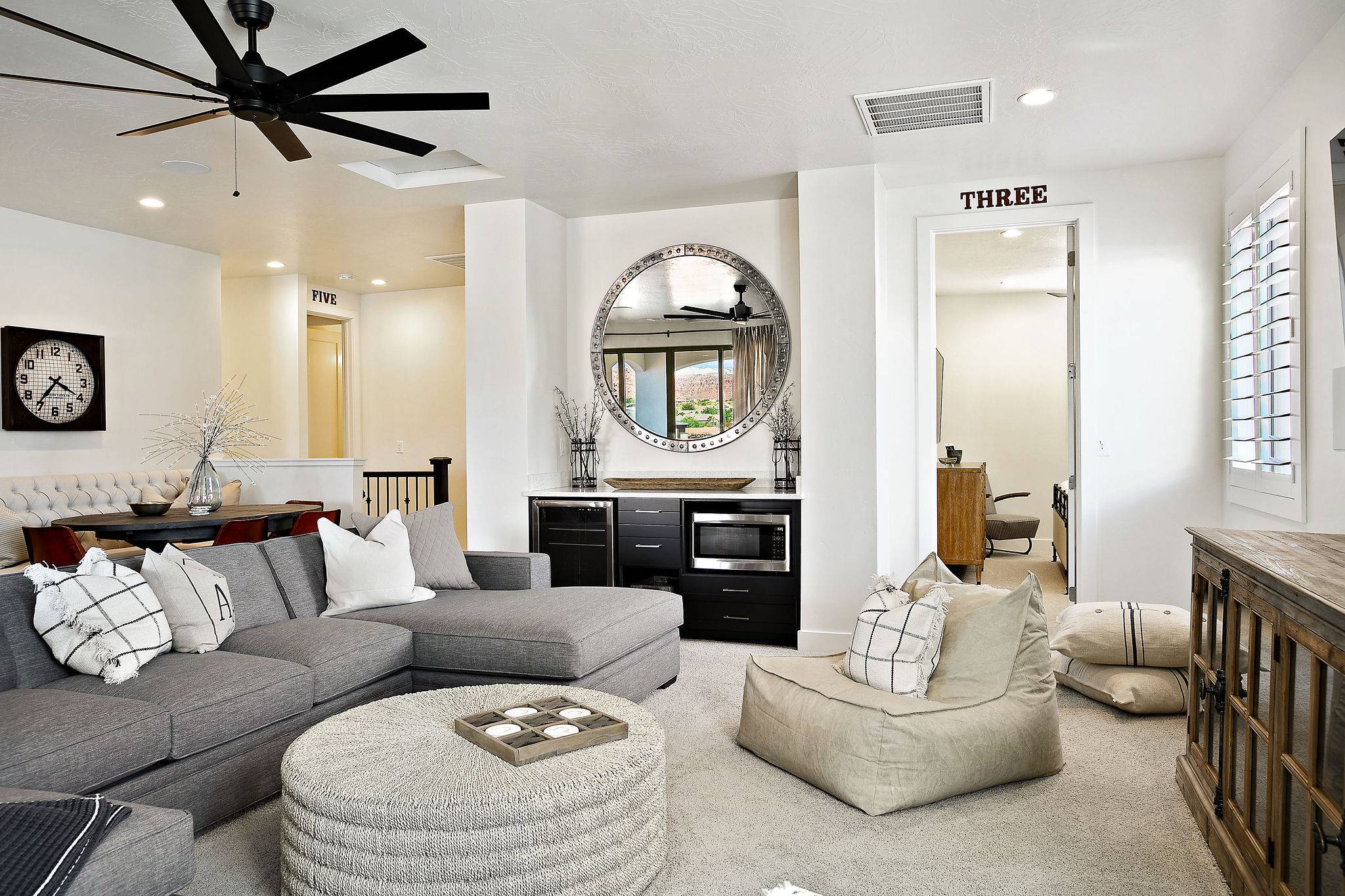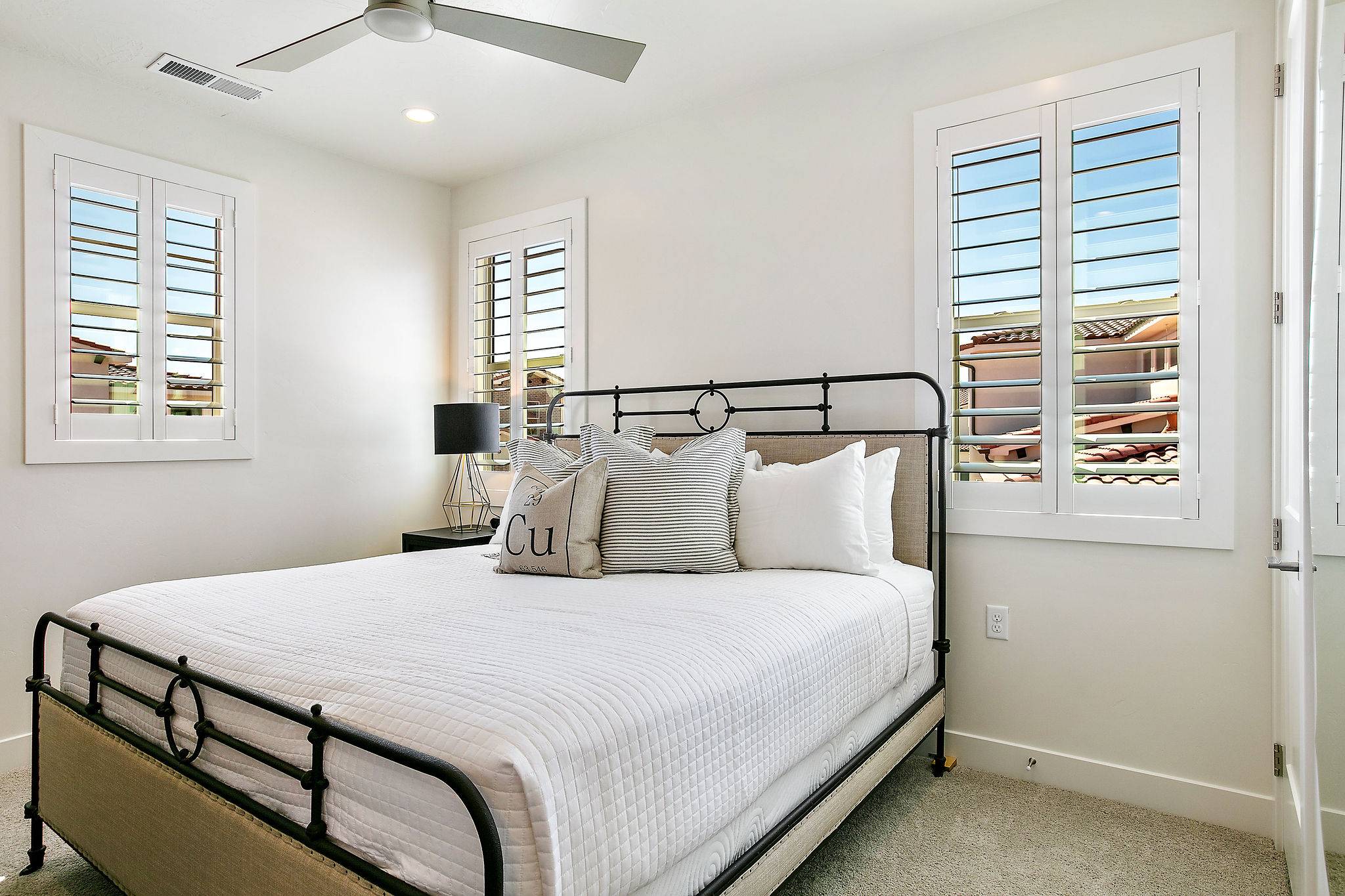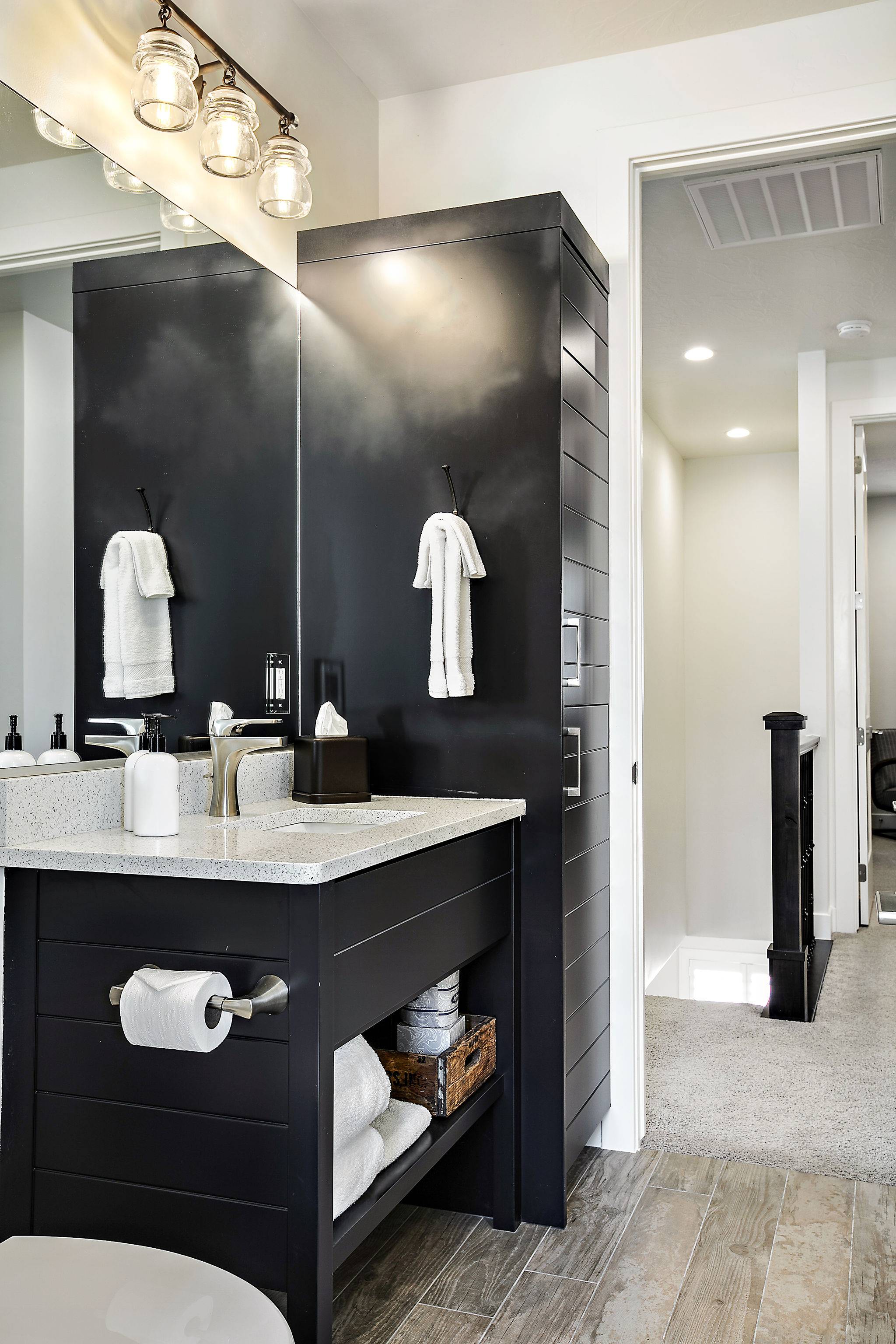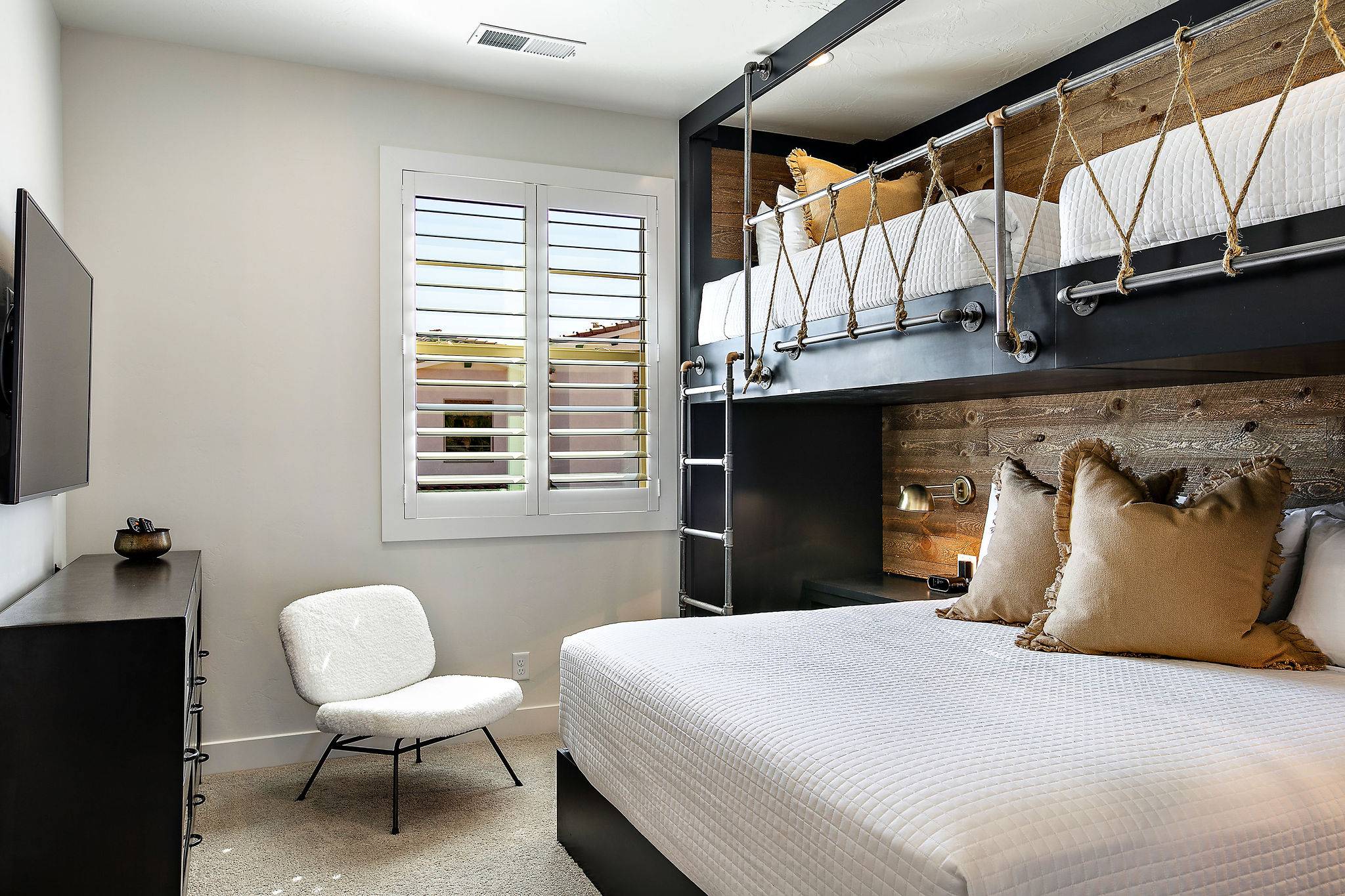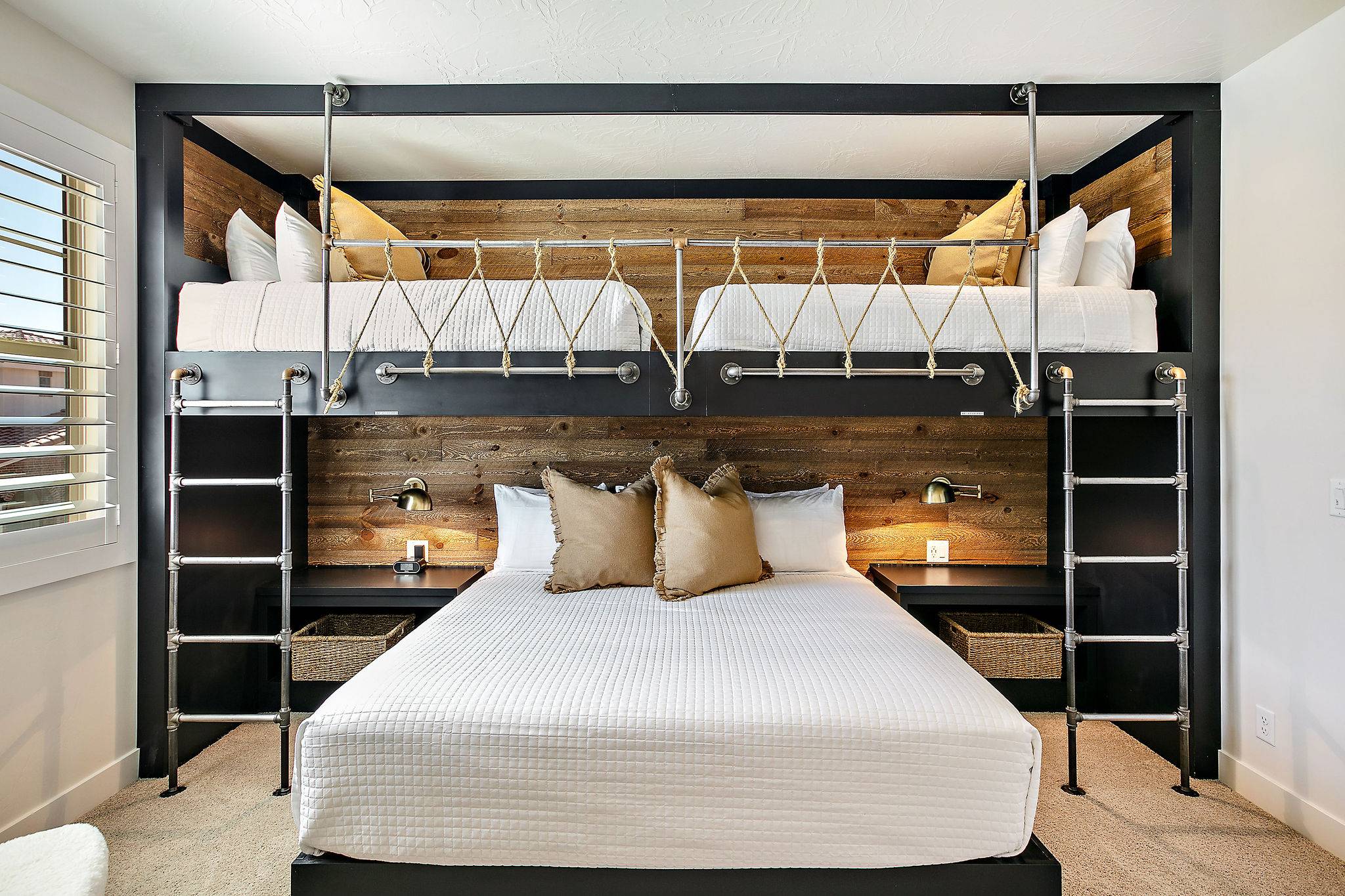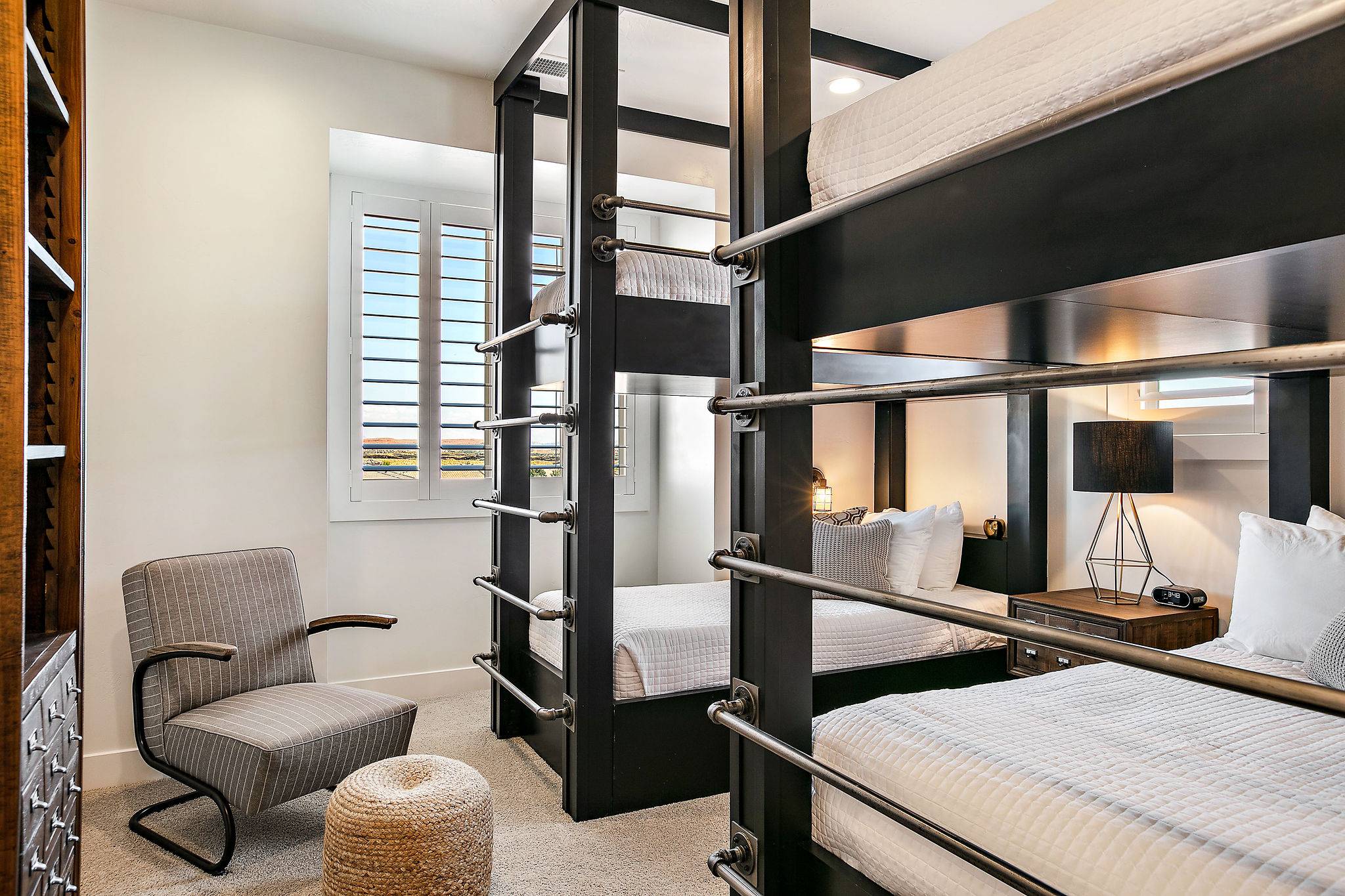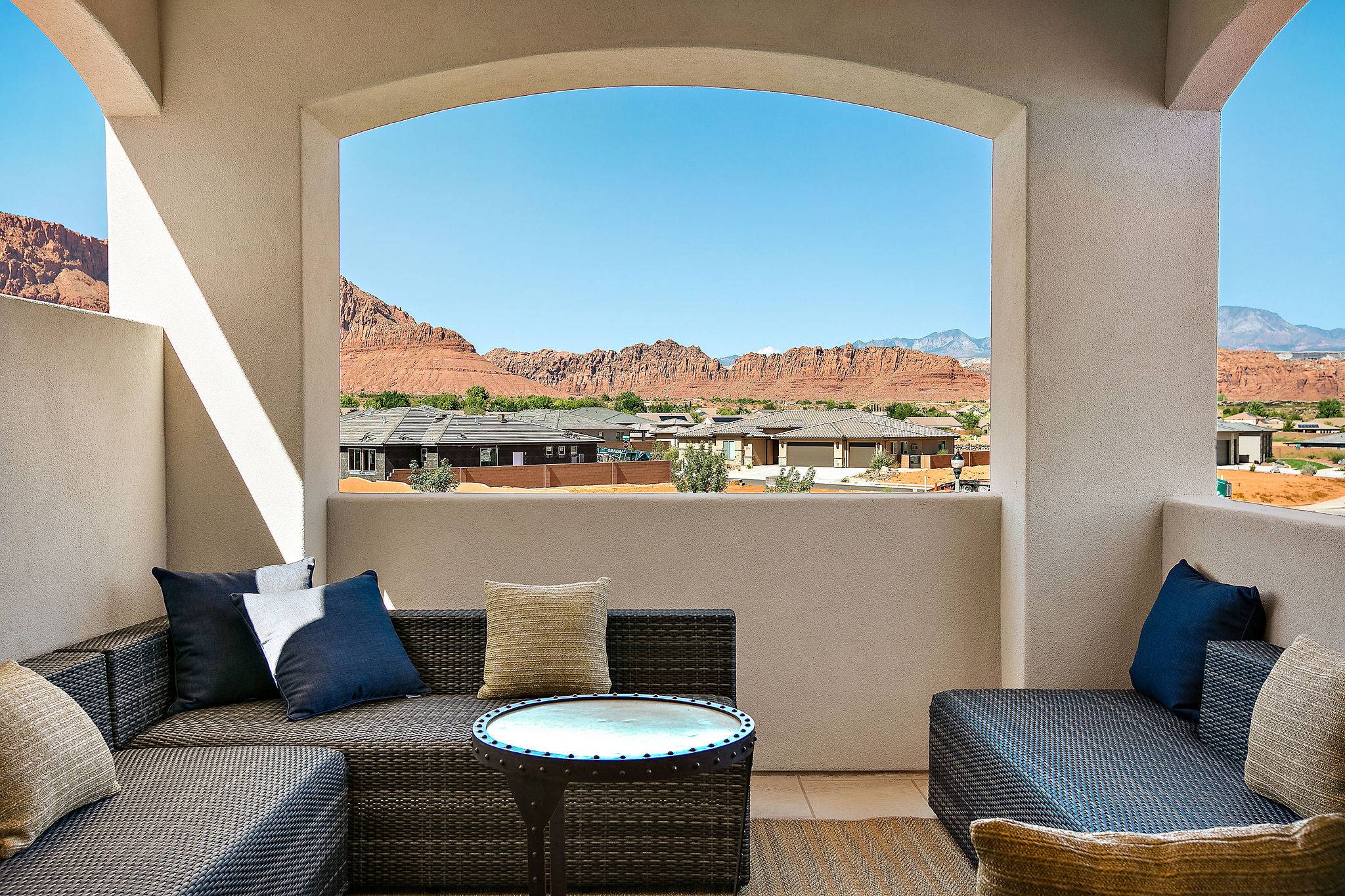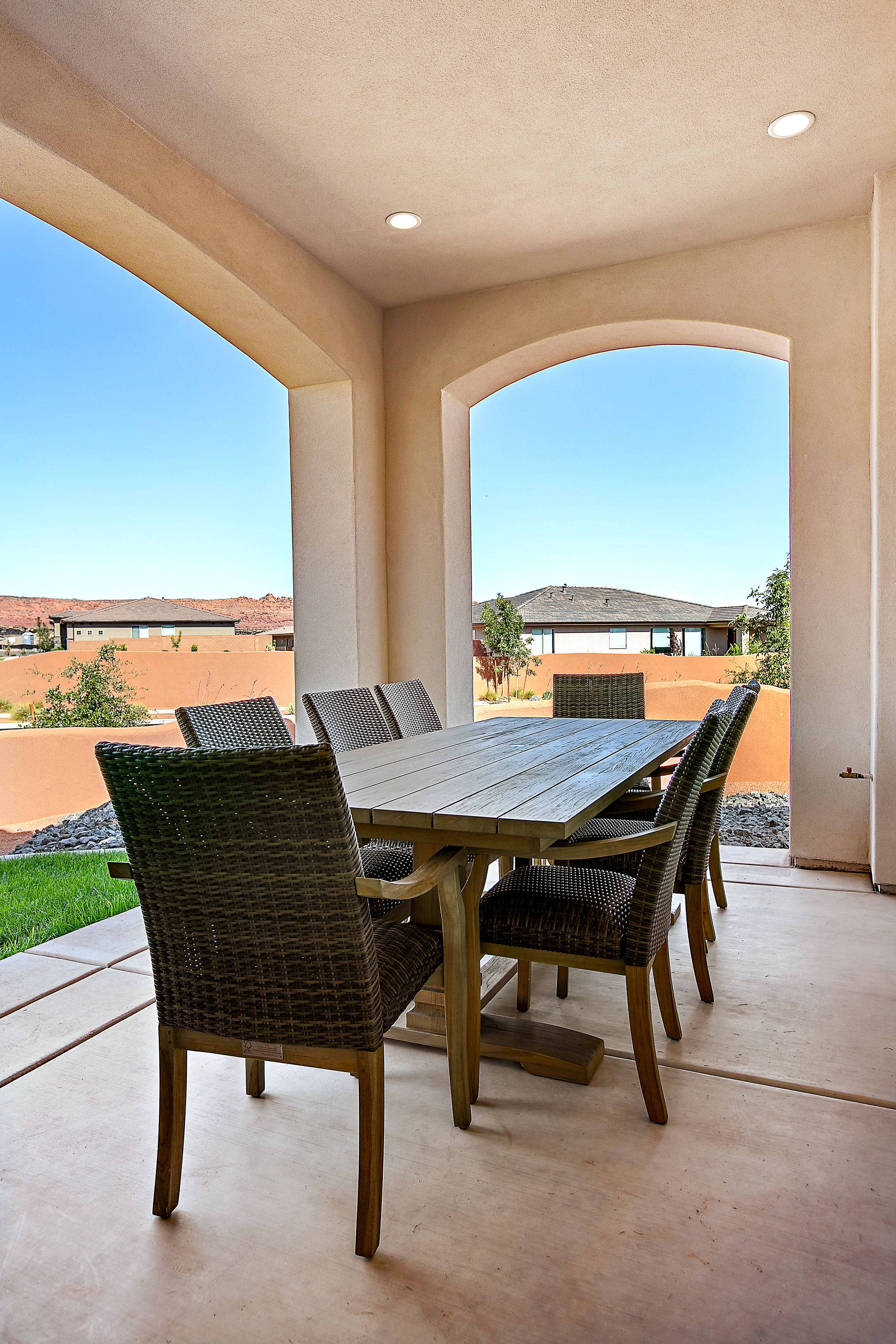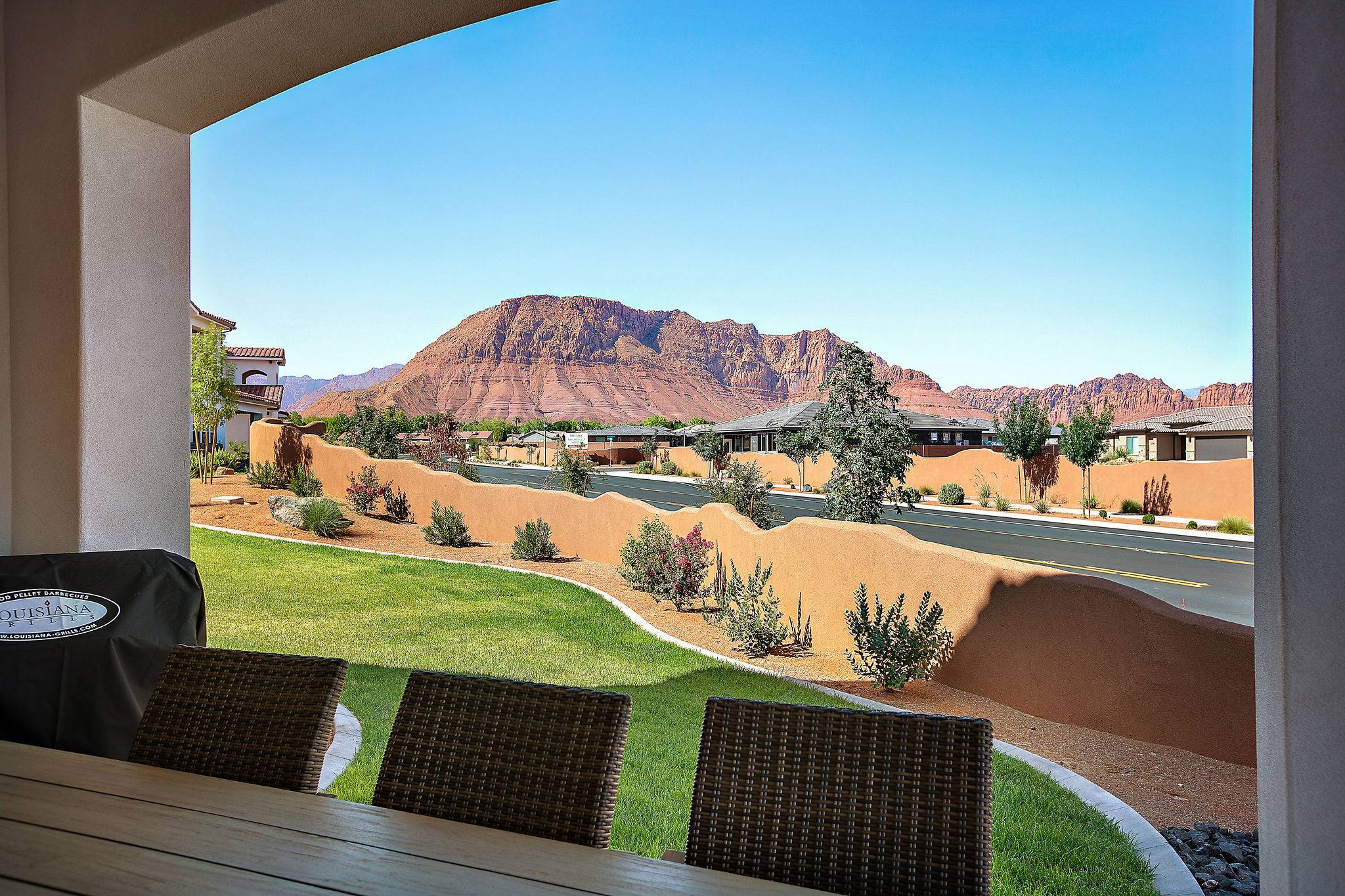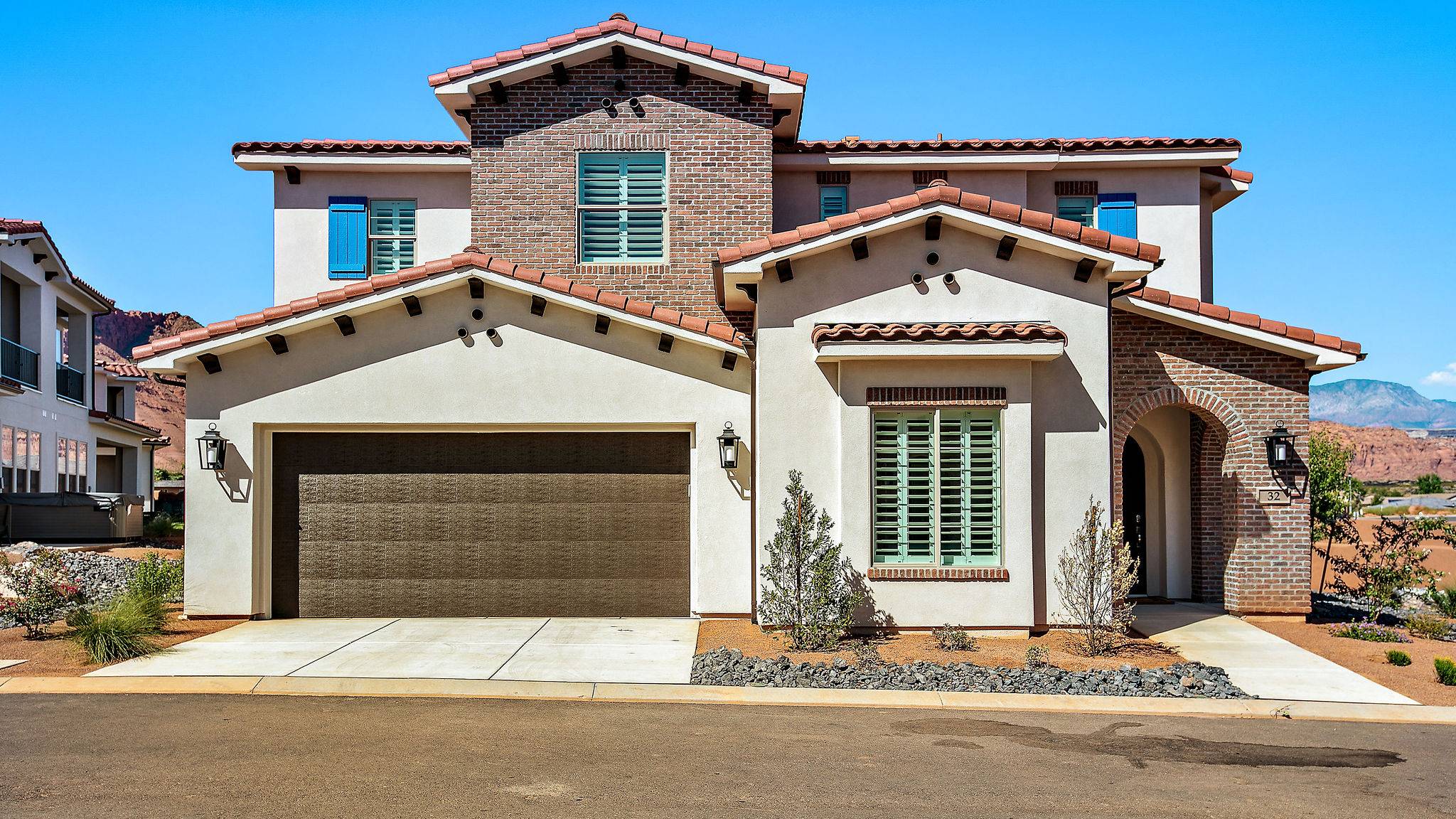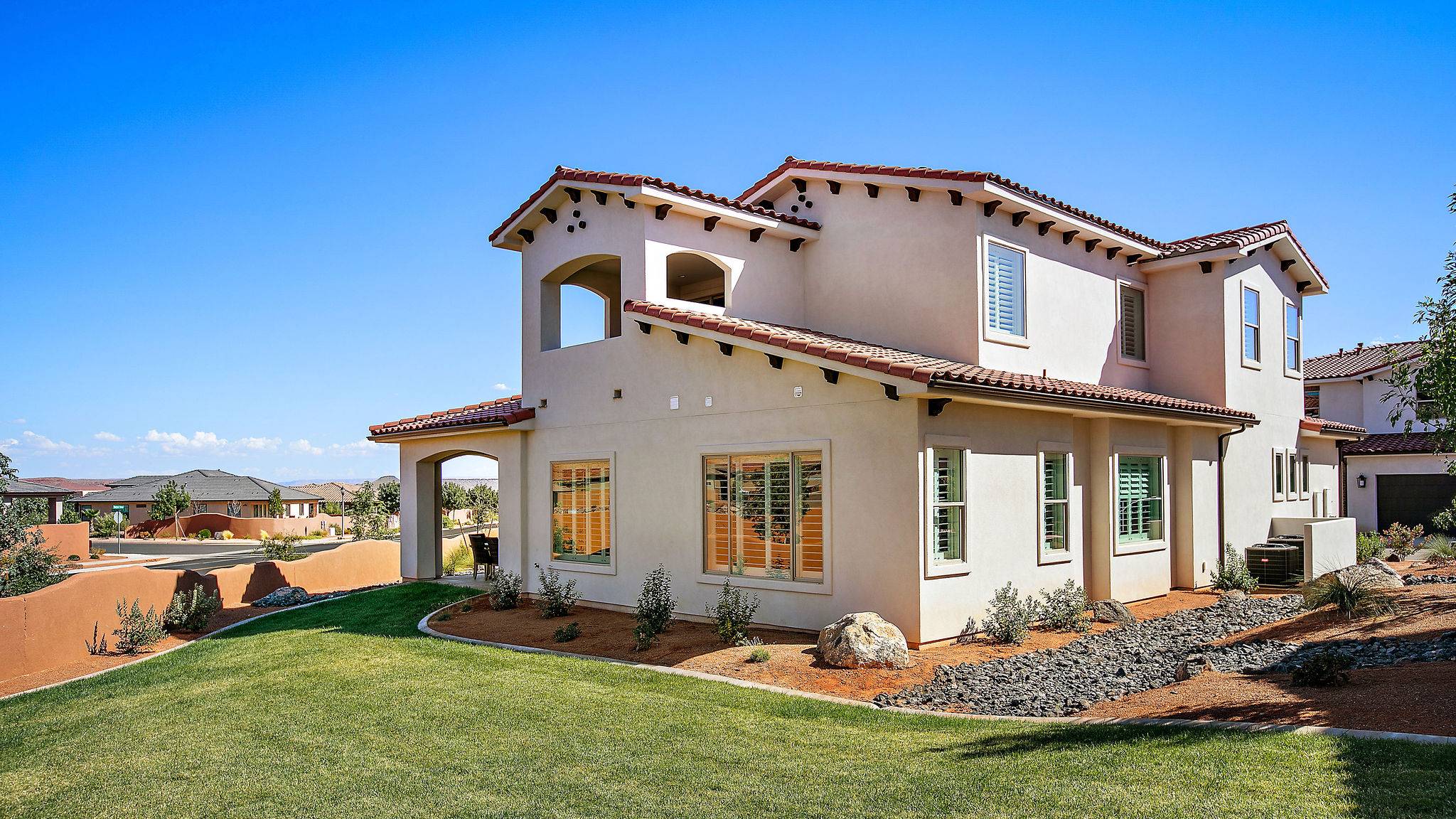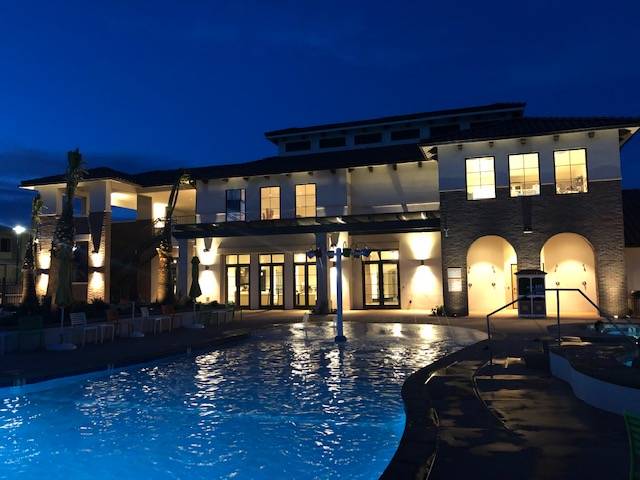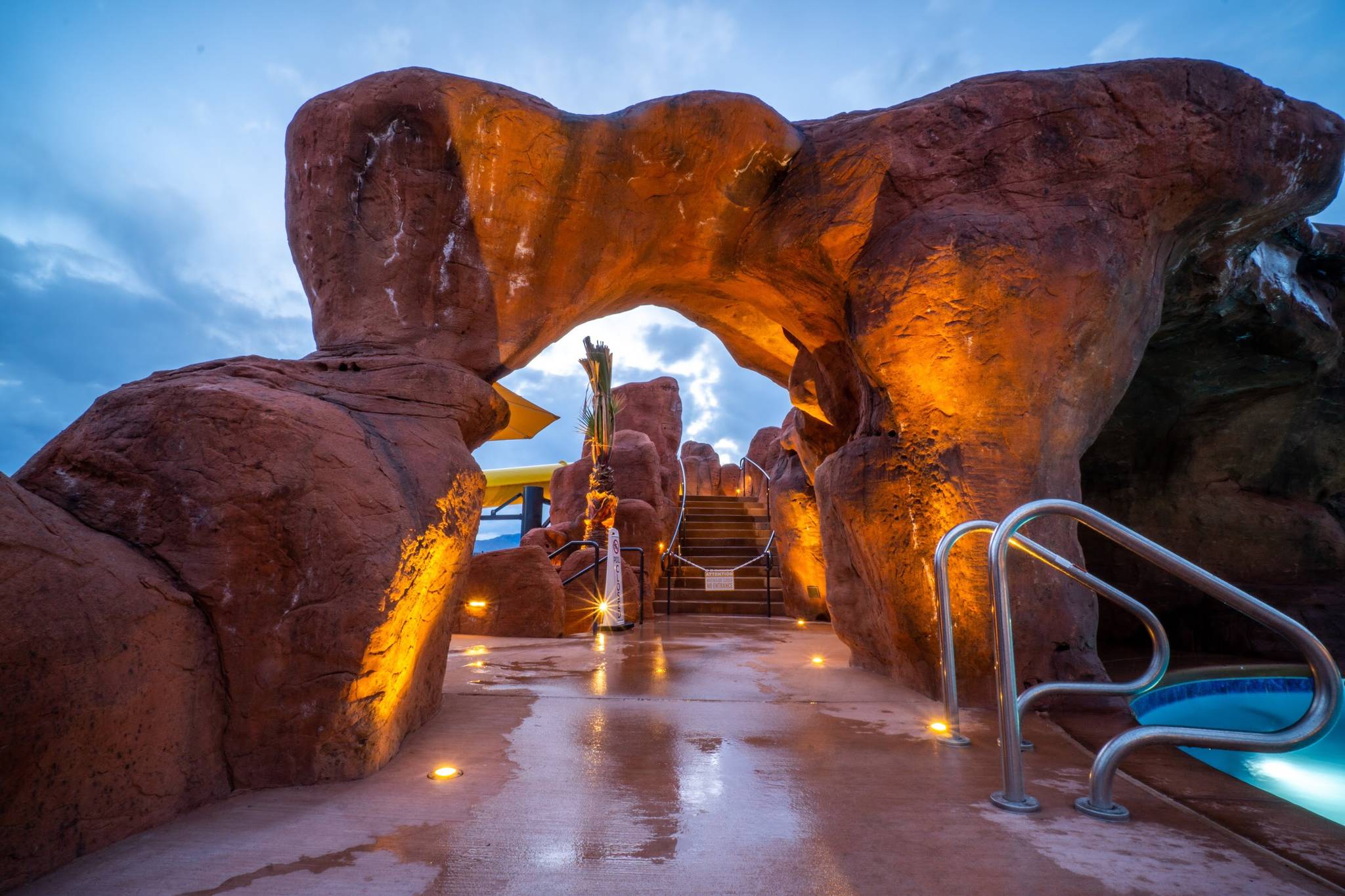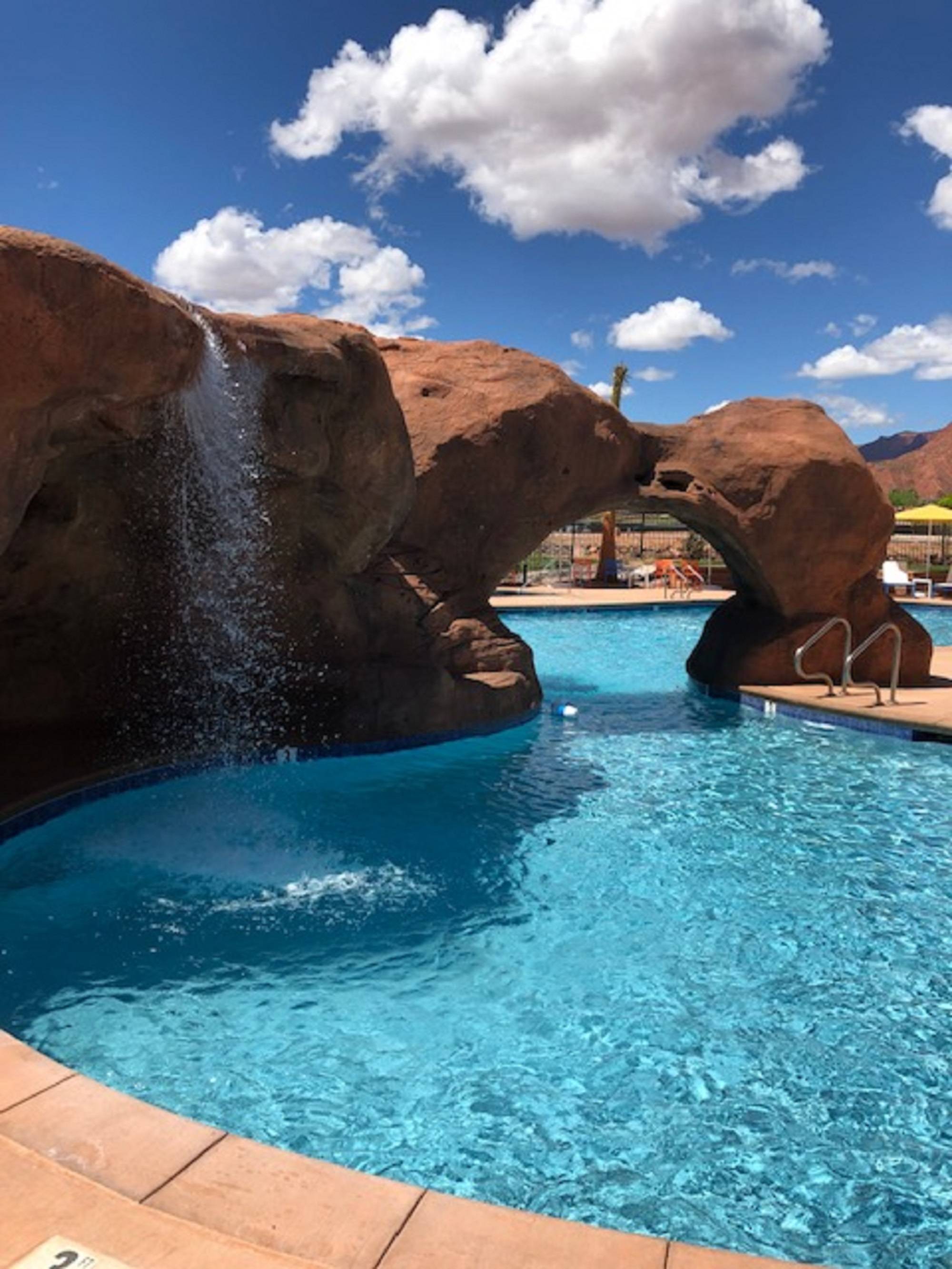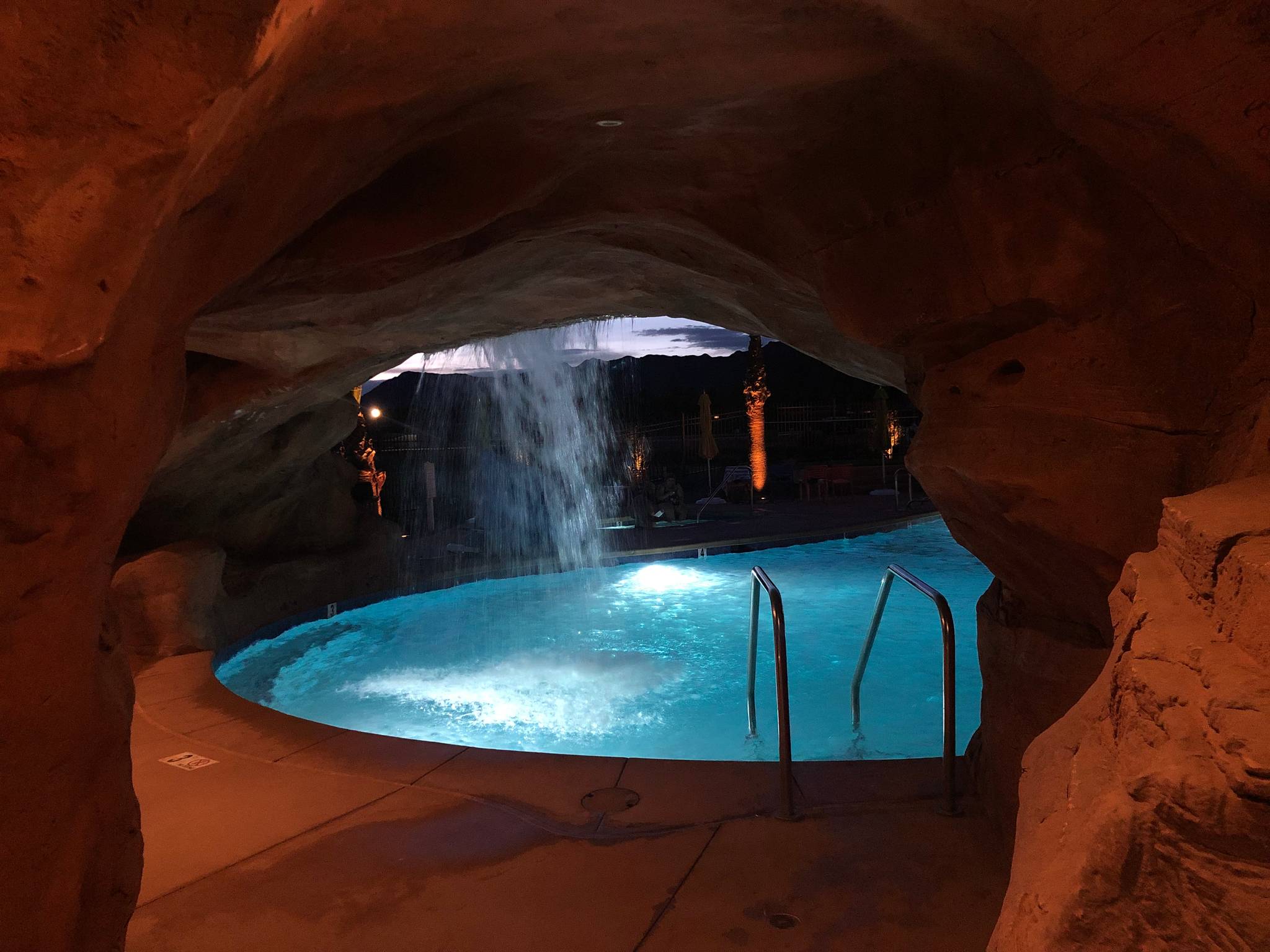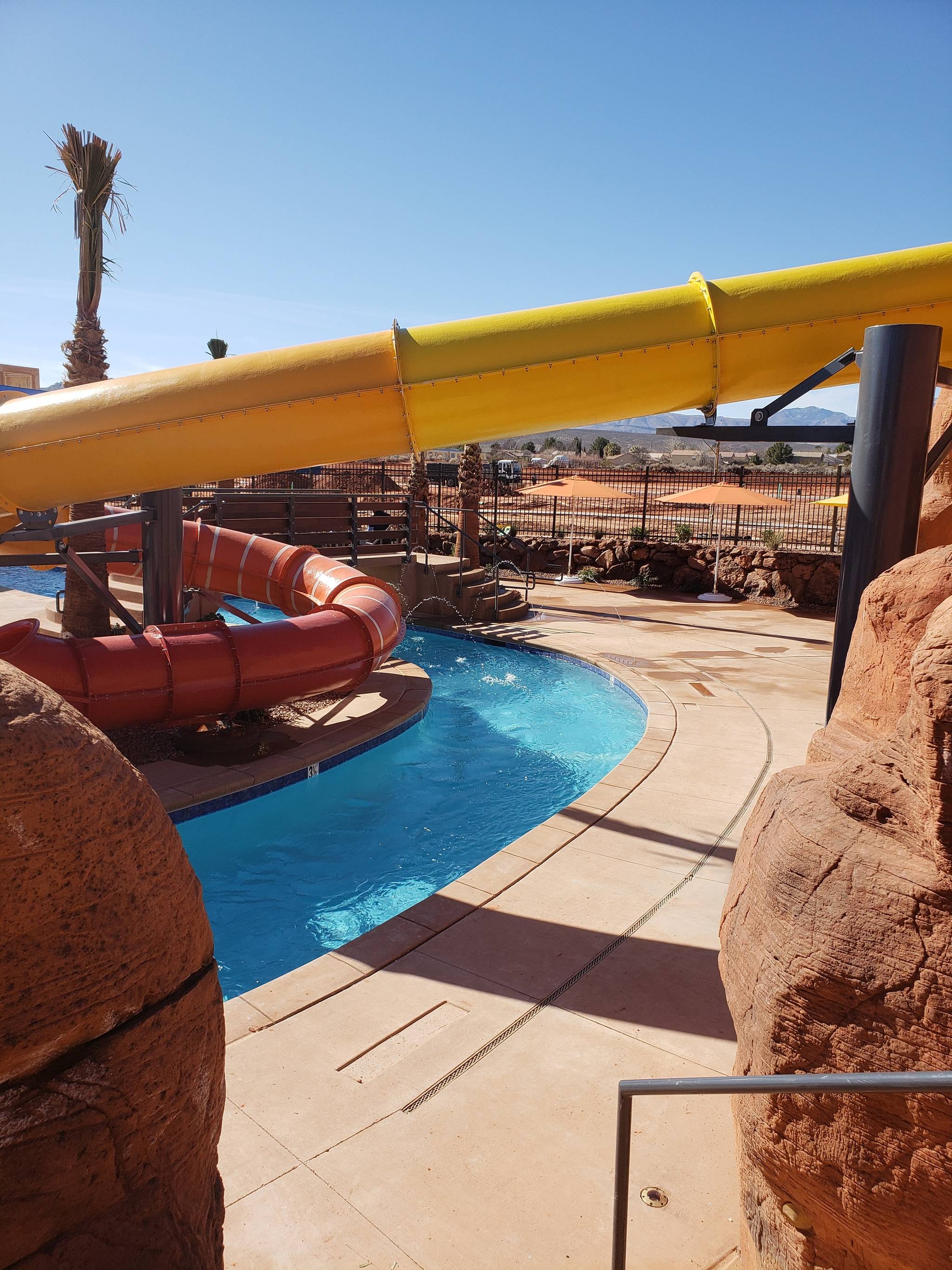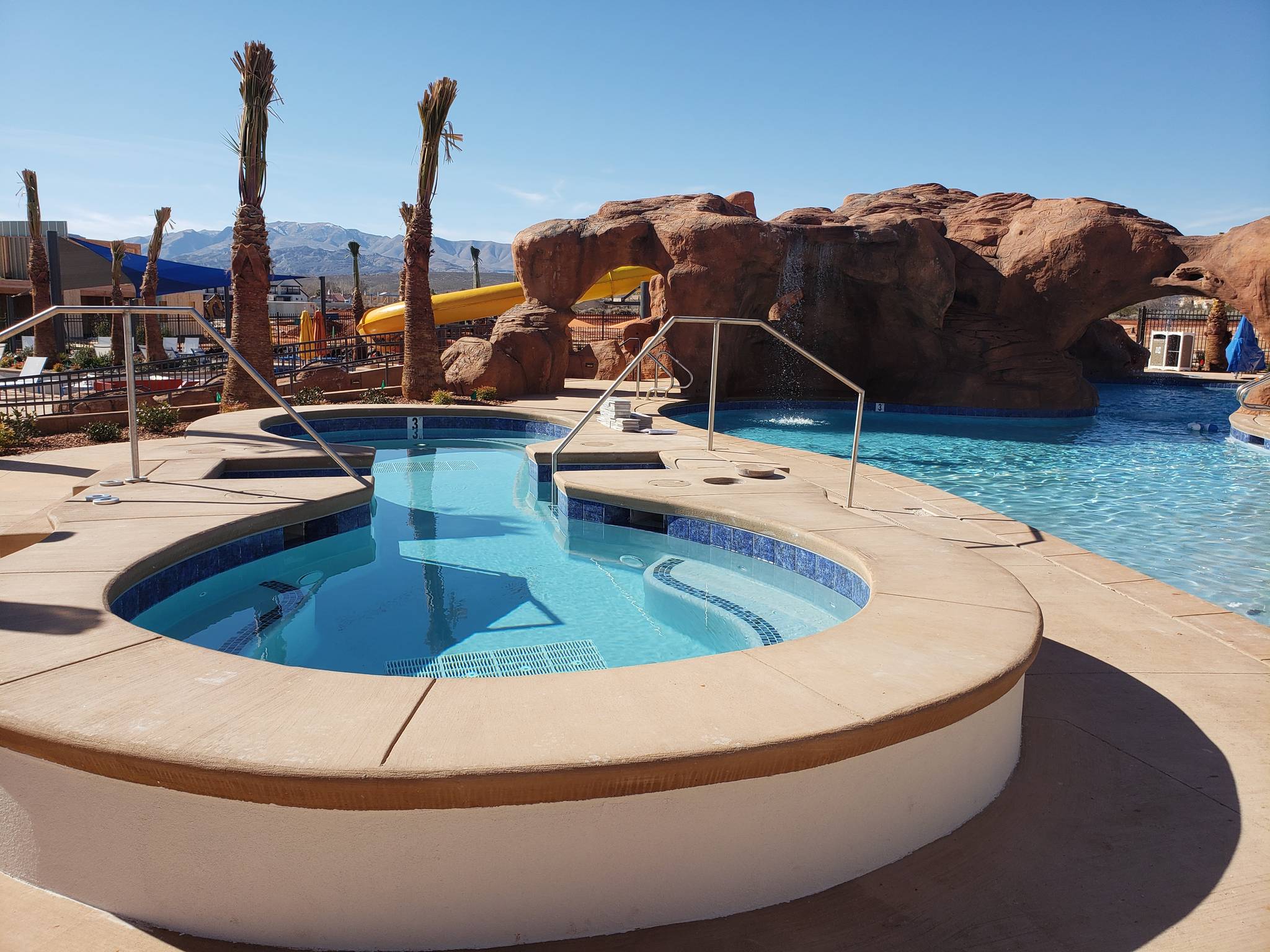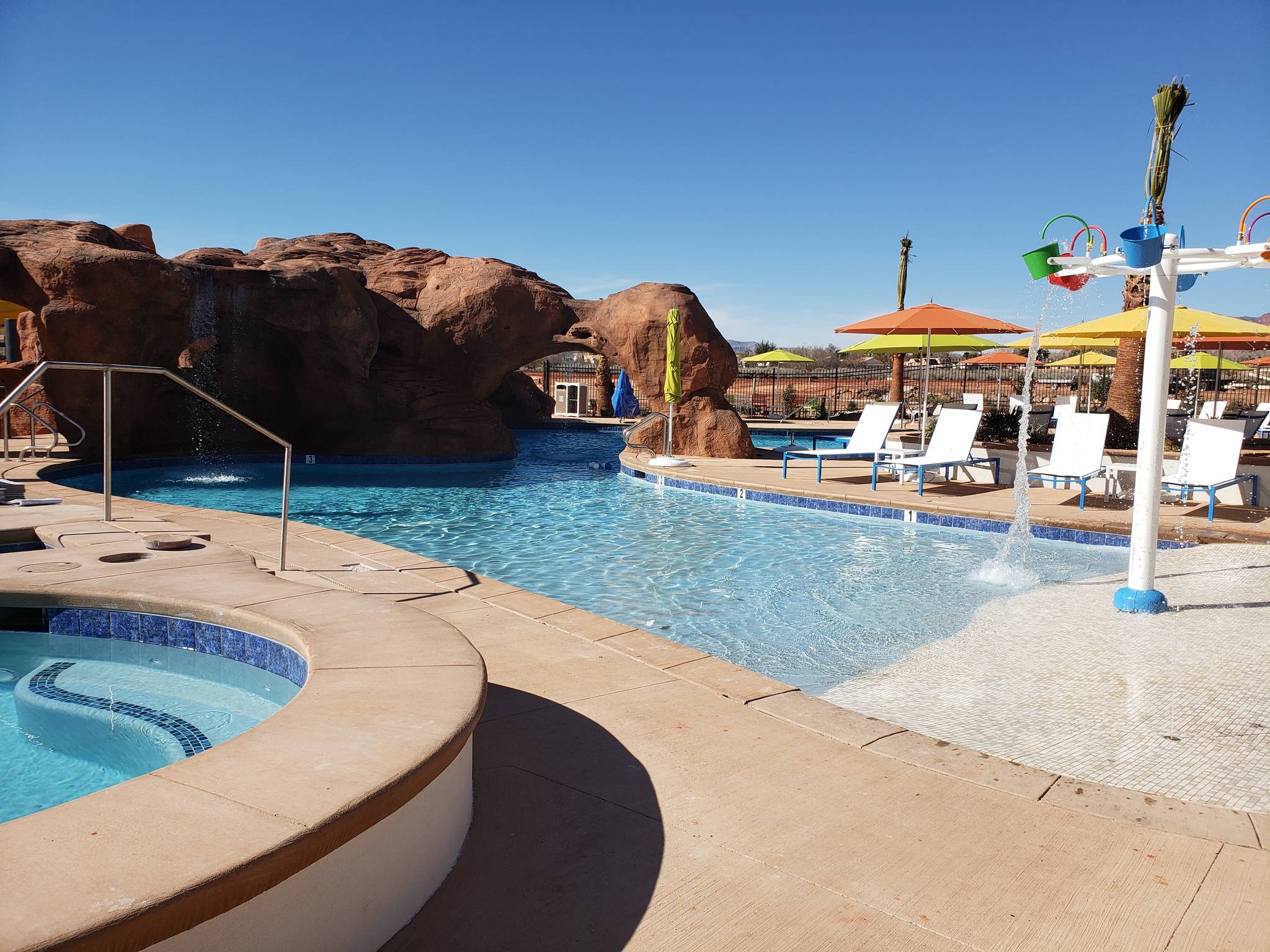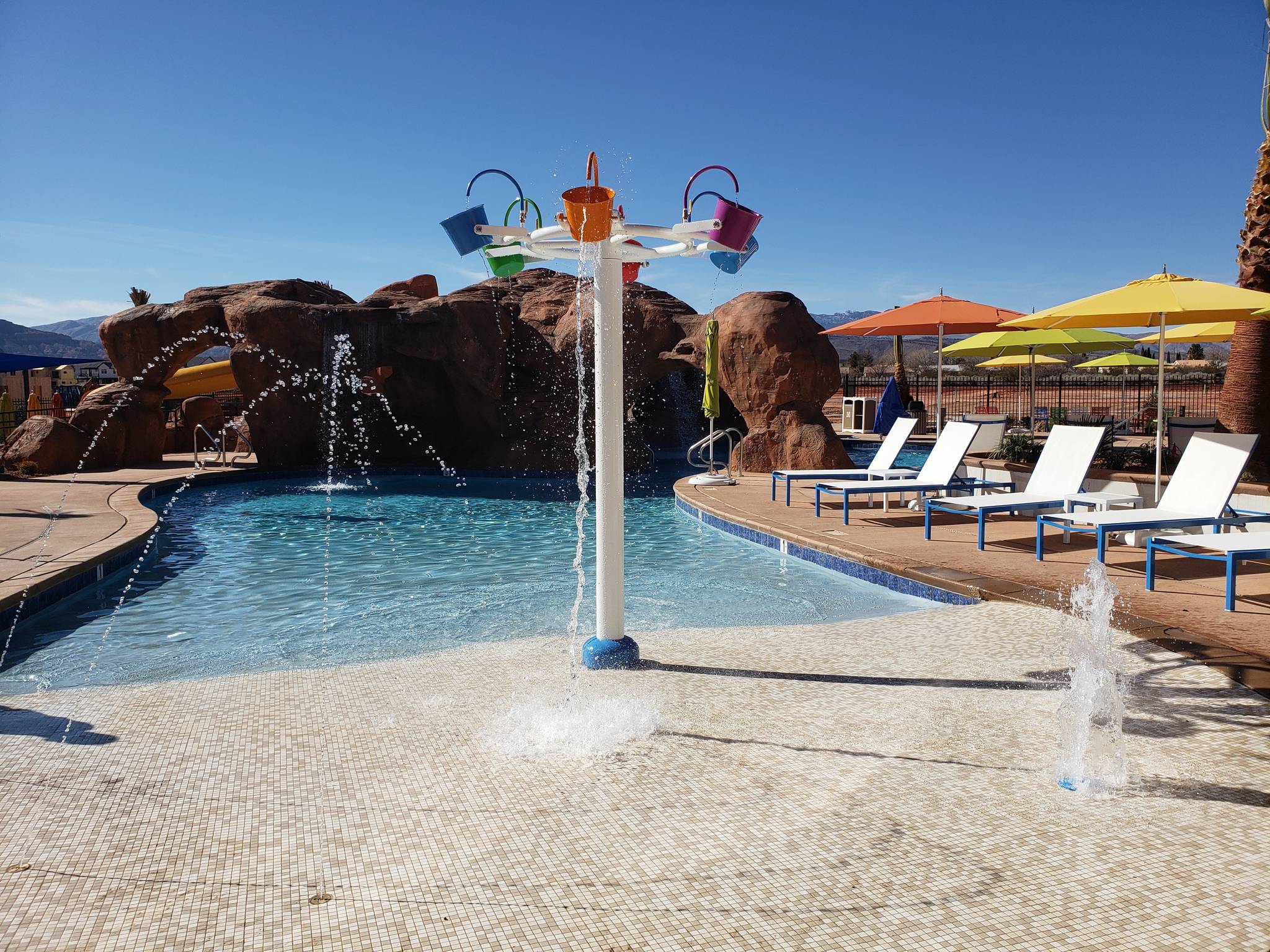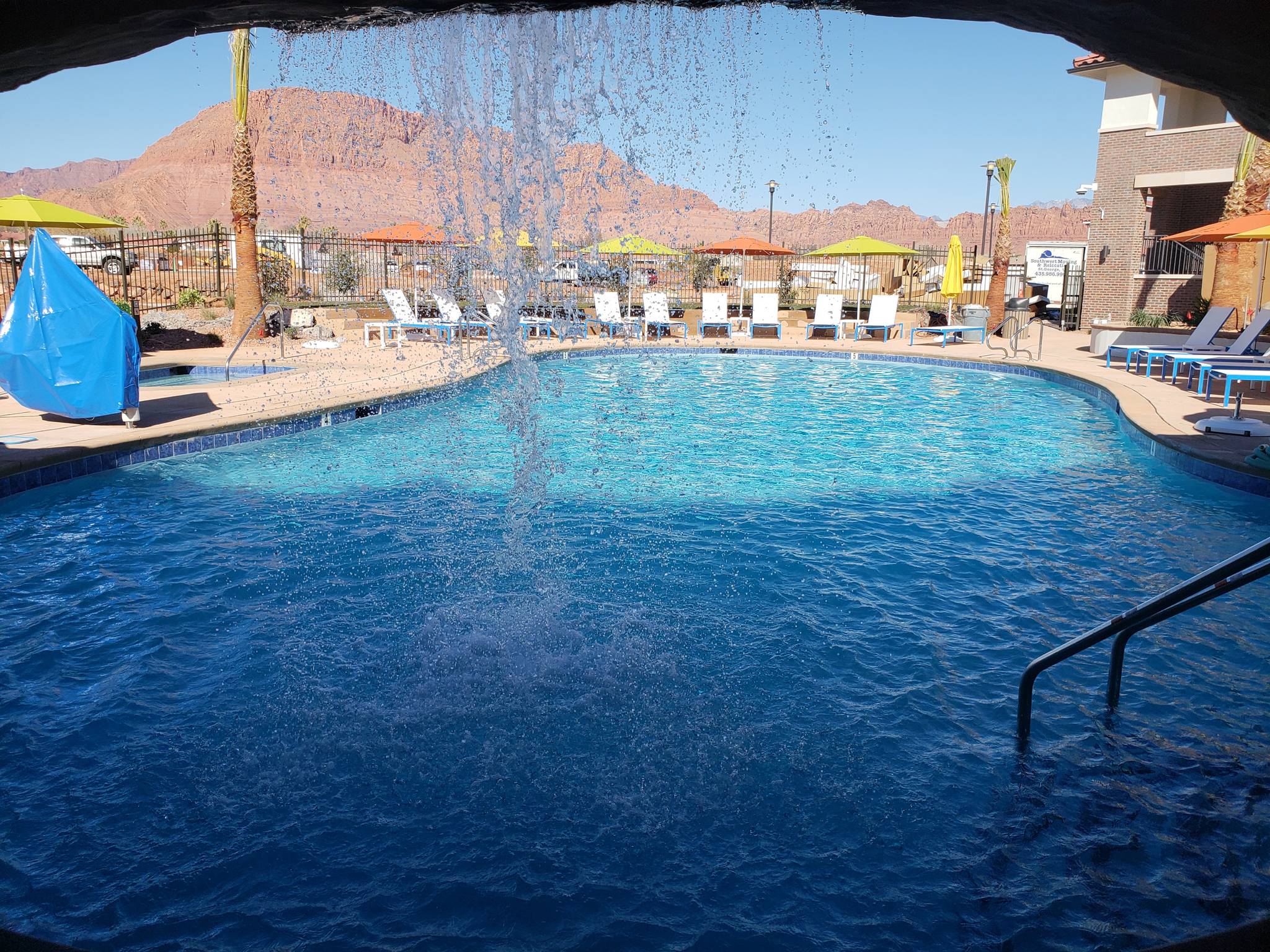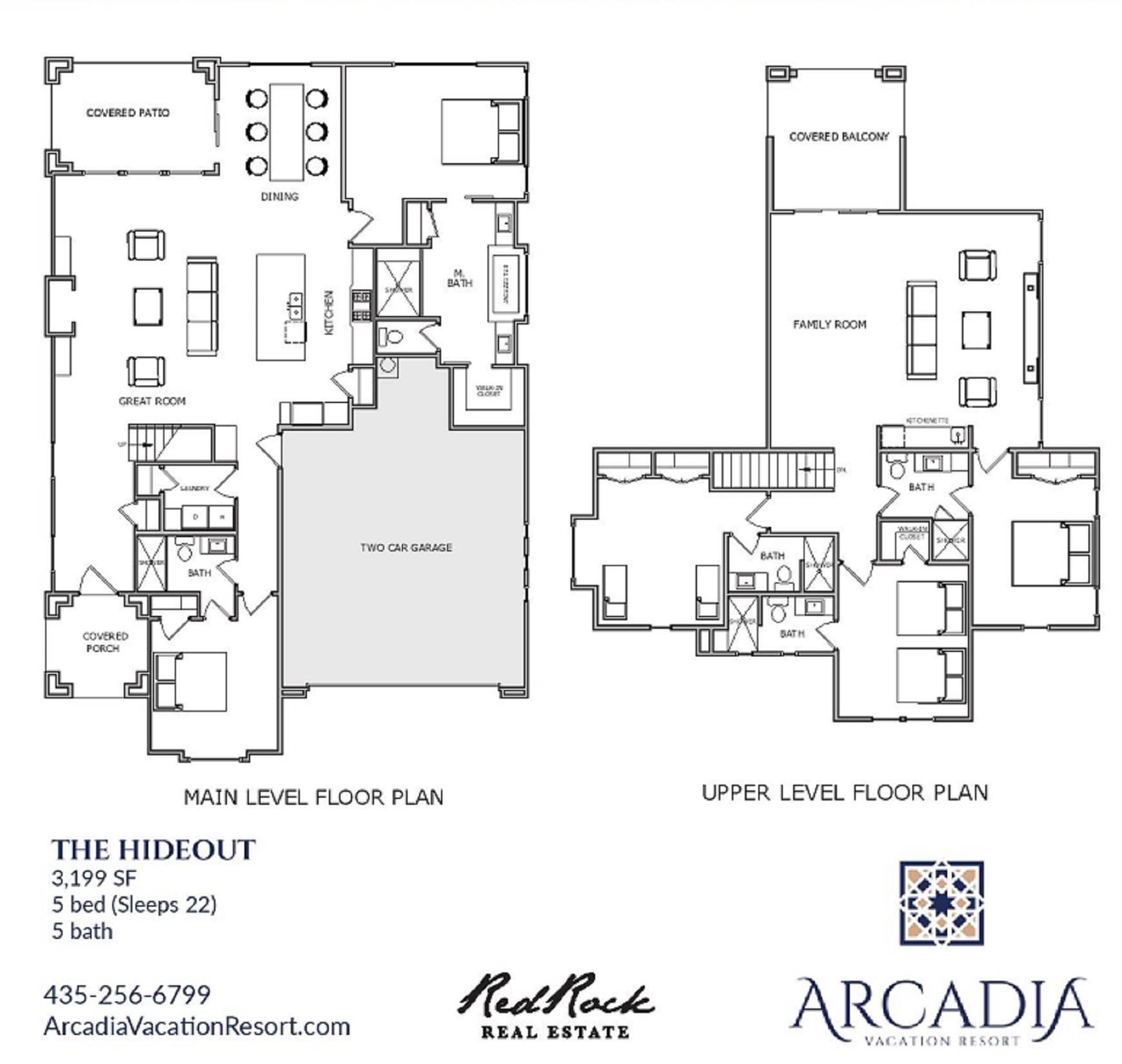 Availability
Key

| | | | | | | | |
| --- | --- | --- | --- | --- | --- | --- | --- |
| # | Night Available | # | Night Unavailable | # | Arrive Only | # | Depart Only |
September 2019
Su
Mo
Tu
We
Th
Fr
Sa

1




2




3




4




5




6




7




8




9




10




11




12




13




14




15




16




17




18




19




$250

/nt

20




$250

/nt

21




$250

/nt

22




$250

/nt

23




$250

/nt

24




$250

/nt

25




$250

/nt

26




$269

/nt

27




$309

/nt

28




$307

/nt

29




$258

/nt

30




$250

/nt
October 2019
Su
Mo
Tu
We
Th
Fr
Sa

1




$250

/nt

2




$250

/nt

3




$304

/nt

4




$557

/nt

5




$552

/nt

6




$462

/nt

7




$419

/nt

8




$319

/nt

9




$354

/nt

10




$408

/nt

11




$431

/nt

12




$407

/nt

13




$377

/nt

14




$348

/nt

15




$331

/nt

16




$800

/nt

17




$800

/nt

18




$800

/nt

19




$800

/nt

20




$522

/nt

21




$250

/nt

22




$250

/nt

23




$250

/nt

24




$250

/nt

25




$274

/nt

26




$265

/nt

27




$250

/nt

28




$250

/nt

29




$250

/nt

30




$250

/nt

31




$250

/nt
November 2019
Su
Mo
Tu
We
Th
Fr
Sa

1




$248

/nt

2




$250

/nt

3




$250

/nt

4




$250

/nt

5




$250

/nt

6




$250

/nt

7




$250

/nt

8




$277

/nt

9




$270

/nt

10




$250

/nt

11




$250

/nt

12




$250

/nt

13




$250

/nt

14




$250

/nt

15




$250

/nt

16




$250

/nt

17




$250

/nt

18




$250

/nt

19




$250

/nt

20




$250

/nt

21




$250

/nt

22




$250

/nt

23




$250

/nt

24




$250

/nt

25




$1,099

/nt

26




$1,099

/nt

27




$1,099

/nt

28




$1,099

/nt

29




$1,099

/nt

30




$1,099

/nt
December 2019
Su
Mo
Tu
We
Th
Fr
Sa

1




$999

/nt

2




$250

/nt

3




$250

/nt

4




$250

/nt

5




$250

/nt

6




$250

/nt

7




$250

/nt

8




$250

/nt

9




$250

/nt

10




$250

/nt

11




$250

/nt

12




$250

/nt

13




$250

/nt

14




$250

/nt

15




$250

/nt

16




$250

/nt

17




$250

/nt

18




$250

/nt

19




$250

/nt

20




$250

/nt

21




$250

/nt

22




$368

/nt

23




$336

/nt

24




$329

/nt

25




$345

/nt

26




$392

/nt

27




$449

/nt

28




$446

/nt

29




$375

/nt

30




$341

/nt

31




$423

/nt
January 2020
Su
Mo
Tu
We
Th
Fr
Sa

1




$250

/nt

2




$250

/nt

3




$250

/nt

4




$250

/nt

5




$250

/nt

6




$250

/nt

7




$250

/nt

8




$250

/nt

9




$250

/nt

10




$250

/nt

11




$250

/nt

12




$250

/nt

13




$250

/nt

14




$250

/nt

15




$250

/nt

16




$250

/nt

17




$295

/nt

18




$290

/nt

19




$250

/nt

20




$250

/nt

21




$250

/nt

22




$250

/nt

23




$250

/nt

24




$250

/nt

25




$250

/nt

26




$250

/nt

27




$250

/nt

28




$250

/nt

29




$250

/nt

30




$250

/nt

31




$263

/nt
February 2020
Su
Mo
Tu
We
Th
Fr
Sa

1




$264

/nt

2




$250

/nt

3




$250

/nt

4




$250

/nt

5




$250

/nt

6




$260

/nt

7




$307

/nt

8




$309

/nt

9




$265

/nt

10




$246

/nt

11




$247

/nt

12




$800

/nt

13




$800

/nt

14




$800

/nt

15




$800

/nt

16




$800

/nt

17




$800

/nt

18




$800

/nt

19




$411

/nt

20




$470

/nt

21




$538

/nt

22




$533

/nt

23




$448

/nt

24




$293

/nt

25




$286

/nt

26




$300

/nt

27




$339

/nt

28




$389

/nt

29




$382

/nt
March 2020
Su
Mo
Tu
We
Th
Fr
Sa

1




$320

/nt

2




$290

/nt

3




$282

/nt

4




$295

/nt

5




$334

/nt

6




$502

/nt

7




$497

/nt

8




$417

/nt

9




$380

/nt

10




$371

/nt

11




$390

/nt

12




$444

/nt

13




$507

/nt

14




$504

/nt

15




$424

/nt

16




$385

/nt

17




$380

/nt

18




$478

/nt

19




$545

/nt

20




$622

/nt

21




$617

/nt

22




$518

/nt

23




$472

/nt

24




$353

/nt

25




$370

/nt

26




$419

/nt

27




$478

/nt

28




$614

/nt

29




$515

/nt

30




$466

/nt

31




$454

/nt
April 2020
Su
Mo
Tu
We
Th
Fr
Sa

1




$472

/nt

2




$535

/nt

3




$604

/nt

4




$595

/nt

5




$496

/nt

6




$448

/nt

7




$433

/nt

8




$450

/nt

9




$509

/nt

10




$575

/nt

11




$565

/nt

12




$349

/nt

13




$313

/nt

14




$304

/nt

15




$316

/nt

16




$354

/nt

17




$402

/nt

18




$394

/nt

19




$326

/nt

20




$294

/nt

21




$286

/nt

22




$296

/nt

23




$334

/nt

24




$380

/nt

25




$371

/nt

26




$310

/nt

27




$280

/nt

28




$271

/nt

29




$413

/nt

30




$475

/nt
May 2020
Su
Mo
Tu
We
Th
Fr
Sa

1




$544

/nt

2




$535

/nt

3




$446

/nt

4




$406

/nt

5




$259

/nt

6




$271

/nt

7




$304

/nt

8




$349

/nt

9




$343

/nt

10




$287

/nt

11




$259

/nt

12




$253

/nt

13




$264

/nt

14




$299

/nt

15




$344

/nt

16




$338

/nt

17




$284

/nt

18




$259

/nt

19




$254

/nt

20




$268

/nt

21




$304

/nt

22




$566

/nt

23




$562

/nt

24




$473

/nt

25




$431

/nt

26




$263

/nt

27




$276

/nt

28




$314

/nt

29




$362

/nt

30




$356

/nt

31




$301

/nt
June 2020
Su
Mo
Tu
We
Th
Fr
Sa

1




$275

/nt

2




$268

/nt

3




$281

/nt

4




$318

/nt

5




$365

/nt

6




$360

/nt

7




$302

/nt

8




$275

/nt

9




$266

/nt

10




$280

/nt

11




$318

/nt

12




$362

/nt

13




$358

/nt

14




$300

/nt

15




$272

/nt

16




$289

/nt

17




$302

/nt

18




$342

/nt

19




$393

/nt

20




$386

/nt

21




$325

/nt

22




$295

/nt

23




$287

/nt

24




$300

/nt

25




$341

/nt

26




$390

/nt

27




$382

/nt

28




$321

/nt

29




$290

/nt

30




$282

/nt
July 2020
Su
Mo
Tu
We
Th
Fr
Sa

1




$295

/nt

2




$335

/nt

3




$481

/nt

4




$475

/nt

5




$398

/nt

6




$361

/nt

7




$281

/nt

8




$295

/nt

9




$335

/nt

10




$384

/nt

11




$380

/nt

12




$319

/nt

13




$289

/nt

14




$282

/nt

15




$295

/nt

16




$334

/nt

17




$384

/nt

18




$376

/nt

19




$316

/nt

20




$286

/nt

21




$278

/nt

22




$290

/nt

23




$326

/nt

24




$376

/nt

25




$369

/nt

26




$308

/nt

27




$278

/nt

28




$270

/nt

29




$283

/nt

30




$320

/nt

31




$367

/nt
August 2020
Su
Mo
Tu
We
Th
Fr
Sa

1




$361

/nt

2




$302

/nt

3




$274

/nt

4




$267

/nt

5




$278

/nt

6




$315

/nt

7




$360

/nt

8




$355

/nt

9




$296

/nt

10




$268

/nt

11




$263

/nt

12




$273

/nt

13




$465

/nt

14




$356

/nt

15




$348

/nt

16




$293

/nt

17




$267

/nt

18




$400

/nt

19




$270

/nt

20




$307

/nt

21




$352

/nt

22




$347

/nt

23




$452

/nt

24




$265

/nt

25




$259

/nt

26




$272

/nt

27




$308

/nt

28




$354

/nt

29




$351

/nt

30




$295

/nt

31




$268

/nt